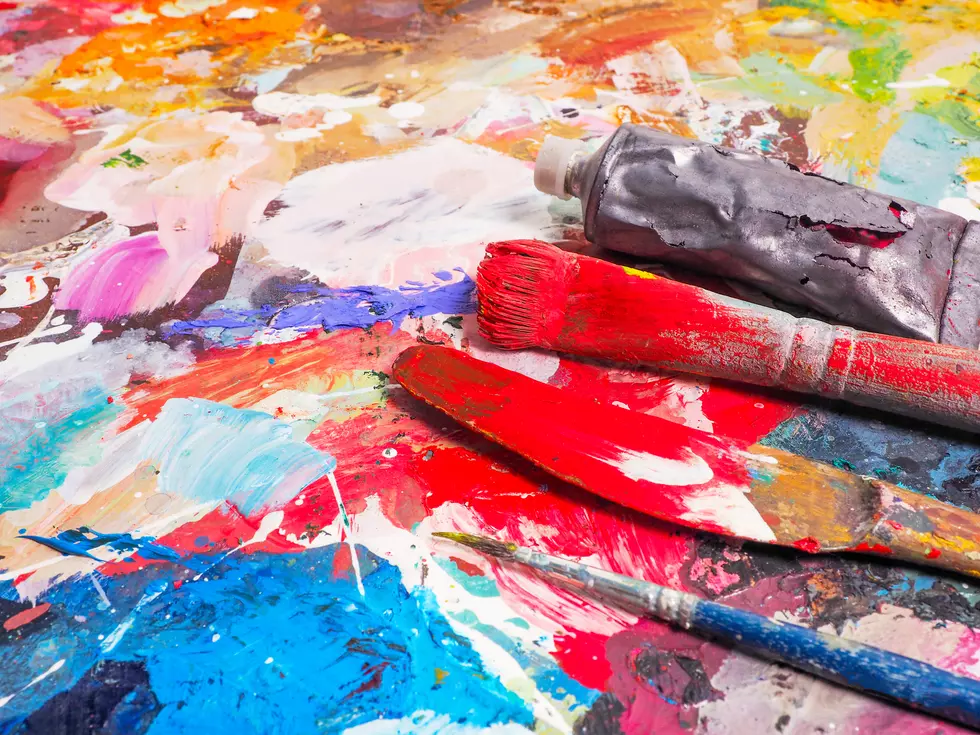 Holiday Art Gallery This Week in The Quad Cities
Getty Images/iStockphoto
2019 is wrapping up and the holidays in full swing it's never to late to remember that this time of year calls for, fun, love, generosity, and holiday cheer. A great way to get a taste of all of that is starting today with an art exhibit.
the Beréskin's December gallery exhibit kicks off today in Bettendorf. This exhibit features a variety of artists, their latest works, and projects. Each pieces has a different story to tell that they would love to share with you and your family.
You can stop by and check out their Christmas Village Train Display, and if you're looking for the perfect gift for a loved one, or even a secrete Santa you can check out unique gifts for them at this event.
Beréskin's December gallery exhibit is happening at Beréskin's Gallery & Art Academy in Bettendorf, Iowa. The event Started today at 10am and will go until 6pm. If you can't make it today there is still more opportunities to stop by:
Tuesday through Friday: 10am-6pm
They look forward to sharing the holiday spirit with you this year!
Enter your number to get our free mobile app