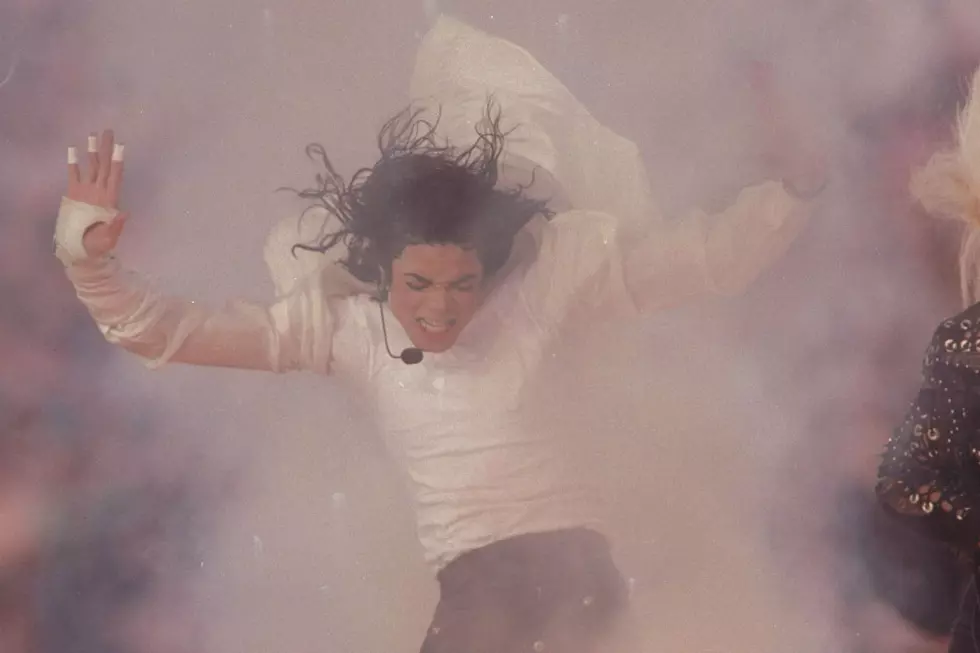 10 Years Without Michael Jackson
Rick Stewart, Getty Images
We all remember where we were when the news came in that Michael Jackson had passed away.  Today, we all say to ourselves "wow, it's been 10 years already!".
In honor of the man that broke barriers and provided us with so much great music, here are my top 10 favorite Michael Jackson songs.
The first one is with the family, but it's just so catchy.
22 years after ABC, this one came out with a video that featured Macaulay Culkin and Norm from Cheers.  Enough said.
It was huge.  4x Platinum.  But he had so many good songs that to me, this falls in at number 8 on the list.
The song is great, the video is better.  Enjoy...if you have 14 minutes in your day.
This one would be higher on the list, but Weird Al makes me just think of Fat every time I hear this song now.
This song stands the test of time.  Put it on at anytime and try not to dance.  Perfect for weddings by the way.
The top 4 (heck the entire top 10) is so hard to choose and could fall in any order.  But for me, no matter what you have around it, Billie Jean is in the top 5.
3 - Wanna Be Startin' Somethin'
Totally underrated song that took a back seat to some of the other commercially successful songs on Thriller.
I'll be honest, I didn't really discover this one until the remake by Alien Ant Farm.  But since then, it's one of my favorites.
1 - Don't Stop Till You Get Enough
This was the one that really started it.  In 1979 number one song 3x Platinum.  Remember, not all radio stations were playing African American artists in 1979.  Michael's first Grammy came because of this song that was released on August 10, 1979.  40 years later, it's still great.  Also, how great is that giant bow tie in the video!