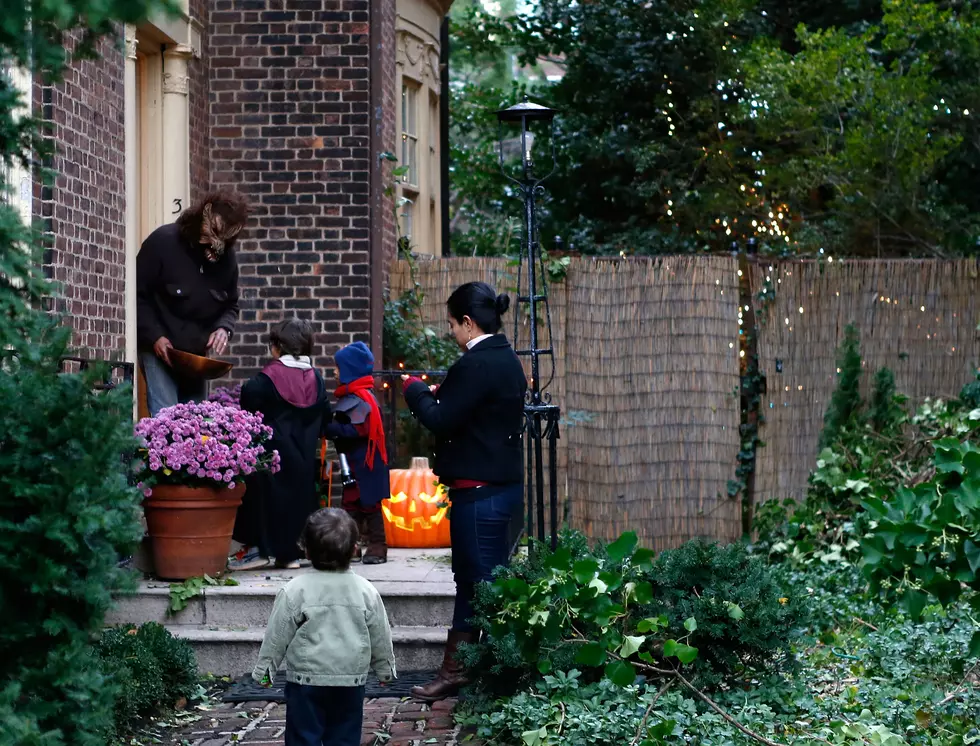 46% of Americans Say They Won't Be Handing Out Candy on Halloween
Getty Images
I've noticed as the kids in my neighborhood grow up and go off on their own, more and more porch lights are off every year Halloween. A new survey showed that it's going to be hard to find a porch light that's on, because an all time high of people not giving out candy is coming this year.
It's understandable, as we're still dealing with a pandemic, but 46% of Americans say they won't be participating in trick-or-trea this year. 36% say they'll carry on like normal, and 16% said they'd adjust their plans to fit COVID guidelines.
The idea many are going with this year is essentially an Easter Egg hunt, but rather than Easter baskets, the kids are carrying a pumpkin bucket.
Of the 34% who said they plan to participate this year, 30% said they'll physically open the door to hand the candy out, and 24% plan on just leaving a bowl outside.
Enter your number to get our free mobile app
CHECK IT OUT: The Best Movie Character Names of the 1980s