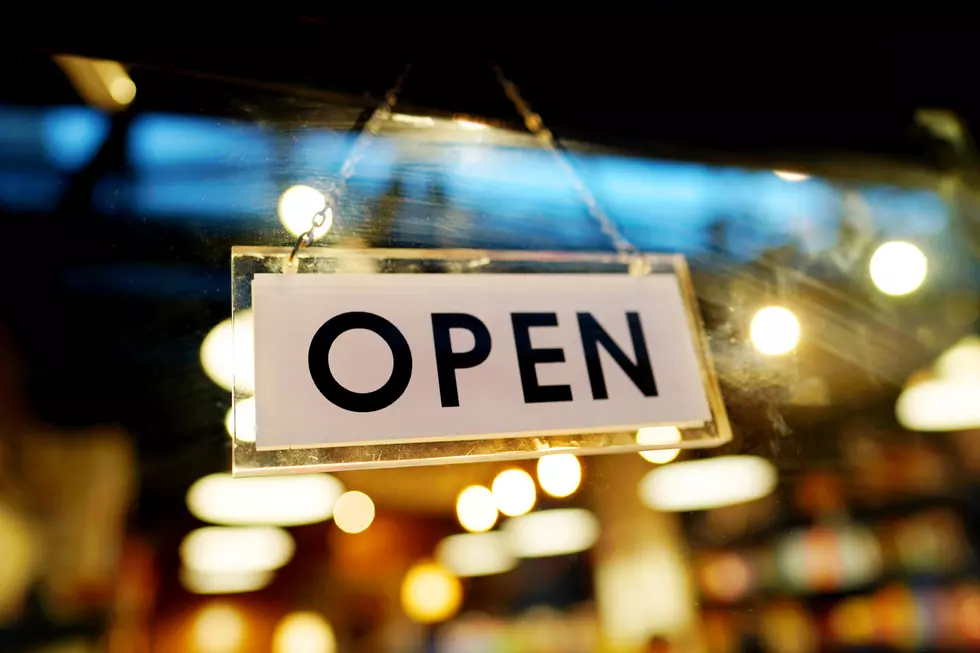 5 Of The Best Small Restaurants To Check Out In Illinois
josephmok
Many people know Illinois for Chicago, or other large areas in the state. It is a state that is also well known for its iconic foods. Many significant restaurants had their start, or are still making a killing in Illinois.
Today we will be looking at some smaller spots that according to 'Only In Your State', you have to visit.
We are only looking at five restaurants today... with a state as big as Illinois I'm sure some iconic spots are being missed. Let us know your favorite hole-in-the-wall restaurants on our app.
The Best Small-Town Restaurants In Illinois
This list is in no particular order. These are just five great spots considered to be some of the best by OIYS.
The Wooden Tie Cafe, Pierron Illinois
The website of this great spot went on to tell its history,
The story of The Wooden Tie Cafe has a few beginnings. In a sense, the story begins in the early 1900s, when the all-brick home was built with beautiful wooden built-ins, stained glass windows, and a spacious front porch. It was home to many families through the years, including the Mewes family who were well known for their general store nearby that offered supplies for many rural families in the area.

The idea for a restaurant stemmed from the family's mutual belief that some of the best moments with family and friends are created around a dinner table: times of camaraderie, tales, and hopefully good food. Tying that belief with Joe's love of cooking, the possibility of a family-owned cafe came alive.
Track Inn, Chillicothe Illinois
Get ready for a stacked menu for breakfast, lunch, and dinner items. They keep fans up to date on their Facebook page
Crazy Joe's Fish House, Ava Illinois
Located close to the Shawnee National Forest, Crazy Joe's is an incredibly fun spot where you can dine on fresh fish. Order some cold beer, sit back, eat, and relax.
You can see more here.
The Red Onion, Equality
The website for this spot states,
The Red Onion, located in the small town of Equality, Illinois, is best known for our delicious cooked-to-perfection steaks, prime rib (prime rib is served at 3 p.m. on Fri. and Sat. only), our 2″ pork chops, and our home-style cooking.
Serving lunch & dinner, we're like your second home! Stop in today to try any number of our delicious appetizers, entrees, or desserts.

Have a big event coming up? Let us take the stress out of organizing the meal with our full-service catering for groups large and small.
Isidro's Tamales & Taqueria, Kankakee Illinois
We wrap up our list with a great local Mexican restaurant. The website for Isidro's Tamales & Taqueria says,
We are a family owned restaurant. Our goal is to provide the best Mexican food in town. We believe that a meal is what brings people together. That is why we do our best each time to give you the most authentic Mexican flavors. Bring your family and friends! What a better way to bond than with some tacos?
Wow, this list has something for everyone with a wide variety of family own restaurants throughout Illinois. Thank you to OIYS for putting together this list, and to all these restaurants for keeping the American dream alive.
Tour The $1 Illinois Home
A home in Chicago is listed for just $1.
Floating Vrbo
If you're sick of the normal vacations...a stay ON the water may be what you need.