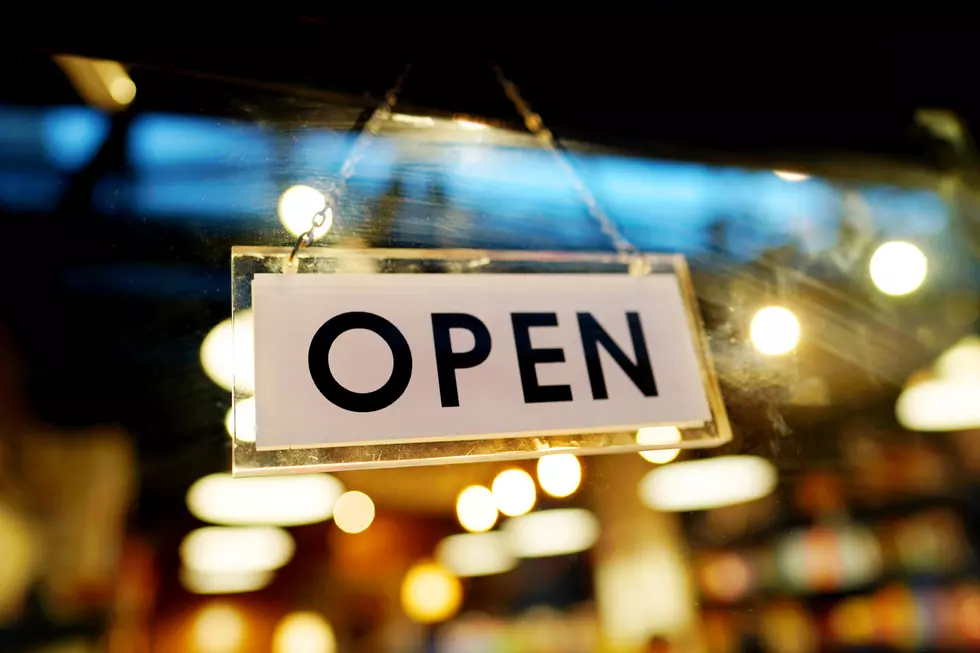 7 Newly Open Spots To Check Out This Month In The Quad Cities
josephmok
This Spring has seen some major openings in the Quad Cities Area! Today we are going to look at spots that are now open, opening soon, and a few that have had their doors open for a few months in the QC.
We have a few restaurants, coffee spots, and bars for ya this month!
Spots Now Open
Get ready for a new idea! "pour your own beer." You tap your card above the tap you plan to pour from, then you pull the tap yourself. You can either fill up your pint glass or take a sample pour. It's up to you!
You can learn more here.
Make sure you take some time in your schedule to visit the brand new Yoshi's Bar and Filipino Canteen at 831 W 3rd Street right here in Davenport, Iowa.
Their Facebook describes the restaurant as "a modernized dive with plenty of entertainment ranging from arcade games, pool tables, and much more. Patrons are treated to the most authentic and best tasting Filipino cuisine in the Quad Cities!".
You can find more here.
For all you coffee lovers out there, a new QC Fuel is now open in Bettendorf right across from Bettendorf High School. It's at 2505 Maplecrest Rd. I'm excited for the all-around touchscreen ordering-both inside and outside. You can see more here.
It's a great time to be a coffee fan! Atomic Coffee Bar has opened up its first Illinois location in Rock Island. Atomic Coffee Bar in Rock Island is at 4010 Blackhawk Rd. You can learn more here.
Crumbl Cookies opened up near 53rd & Utica Ridge Rd near Bed, Bath & Beyond, and Hy-Vee. Just opening at the end of last month, this is a great spot to try great cookies!
Opening Soon
This new spot is soon to be located in Bettendorf Iowa! Though they are not open yet, they did host a local event last month!
2. Yoso Modern Japanese Steakhouse and Sushi Restaurant
This is great news for all the sushi lovers in the area! plans to open in the Fall or Winter of 2022. The new destination will be located at 1530 State Street in Bettendorf, Iowa.
You can learn more here.
Enjoy these new spots in Quad Cities!
What To Expect For Quad Cities Play Station 2022
The Play Station is a newer attraction in the Quad Cities, but families have already fallen in love with the roughly year-old amusement park! Owner Nick Edwards was excited to share what the future of the QC Play Station.
"We have lots of exciting things in the pipeline for our Quad Cities Location. The entire facility is currently getting an entire makeover which began earlier this year."
This Eastern Iowa Mansion For Sale Looks Like A Modern-Day Palace Inside
If you've ever wanted to live in a home that makes you feel like royalty, the mansion for sale at 2310 Lake Ridge Place Ne in North Liberty, IA will give you those feels. The house is priced just under $3 million and it is a mansion fit for Iowa royalty, whatever that is.