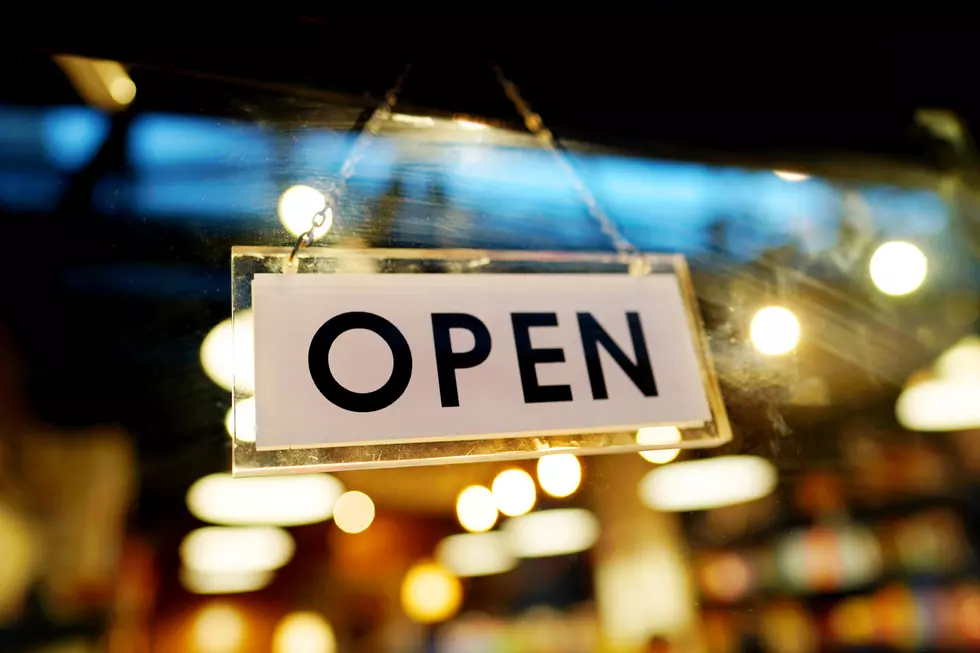 A Celebrity Owns This Bar In Iowa
josephmok
Iowa has many great spots to get some food. Every city has a handful of spots you have to try when you visit. Today we are taking a look at a newer spot, but an already famous spot in Dubuque Iowa.
Iowa natives can enjoy a stylish eatery with an exposed-brick interior serving elevated New American fare & craft cocktails with the Brazen Open Kitchen Bar.
A beloved top chef competitor named Kevin Scharpf brought the Brazen Open Kitchen to Dubuque Iowa. According to "Only In Your State" this is a spot to see.
Scharpf is a Dubuque native and competed on Top Chef Kentucky, and although he didn't win, he won over the crowd with his Hawkeye State pride.
About Brazen Open Kitchen
This location is an acclaimed New American restaurant. The website goes on to say,
BRAZEN IS AN OPEN SCRATCH KITCHEN.WE CREATE HONEST FOOD MADE FROM FRESH,LOCALLY SOURCED INGREDIENTS.
If you're a fan of local restaurants, or you want to try a restaurant that's owned by a highly regarded, and famous chef... this truly is the spot. A quote from Chef Kevin Scharpf says,
"People are drawn to things that are authentic and genuine, the things that are made in small batches. Everyone wants that thing. And behind that thing is a person, not a machine, and it is warm and inviting and we support that."
This spot looks amazing. Have you eaten at Brazen Open Kitchen? Let us know what your thoughts of this celebrity-owned restaurant in Dubuque on our app.
These Are The Top 10 "Trashiest" Towns In Iowa
Roadsnacks looked at different factors to determine the "trashiest" towns in Iowa and here's what they found!
Coolest Store You've Ever Seen is in Eastern Iowa
This eastern Iowa store is the most eclectic place you'll ever experience and you'll find it in Clinton, Iowa. Underground 210