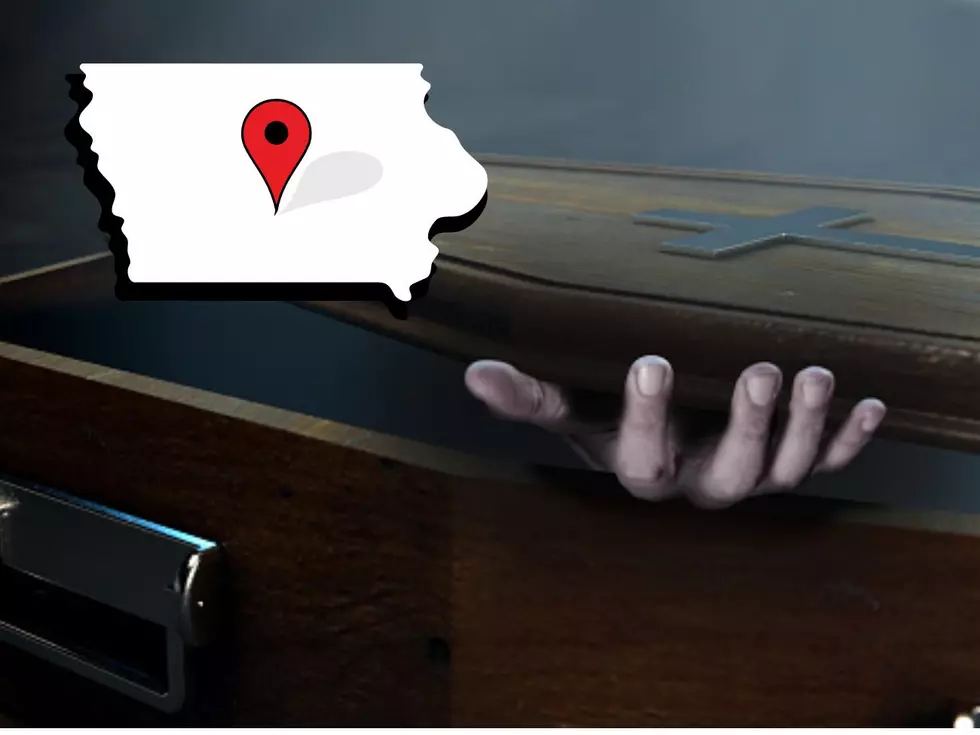 Ankeny Iowa Woman Thought To Be Dead Found Alive At Funeral Home
Edited Getty Image
SHE"S ALIIIIIIIIIIIVE!!!!
Ankeny, Iowa
AT 8:30 am on January 3rd, the Ankeny Fire Department received a call to the Ankeny Funeral Home and Crematory on West First Street.
The call was from the funeral staff, reporting that a woman who was believed to be dead, turned out to be alive.
Scanner Audio
The Ankeny Fire Department would not release much information, but KCCI obtained scanner audio that gives a little more details of the incident.
In the audio, a first responder can be heard saying, "Just so you know, this female was transported there deceased, and she is not. They are in the chapel, and she is on a cot."
The funeral home also did not want to give out any information and wrote, "Out of respect for the privacy and confidentiality of the families we are honored to serve, we are not in a position to comment further on this matter."
Word on the street is that the woman was transported from a senior care facility, however, no one wants to comment on the story so it's hard to pinpoint exactly what is going on.
Could this be a coming back from the dead scenario? Or did someone mistake the woman's deep sleep for death?