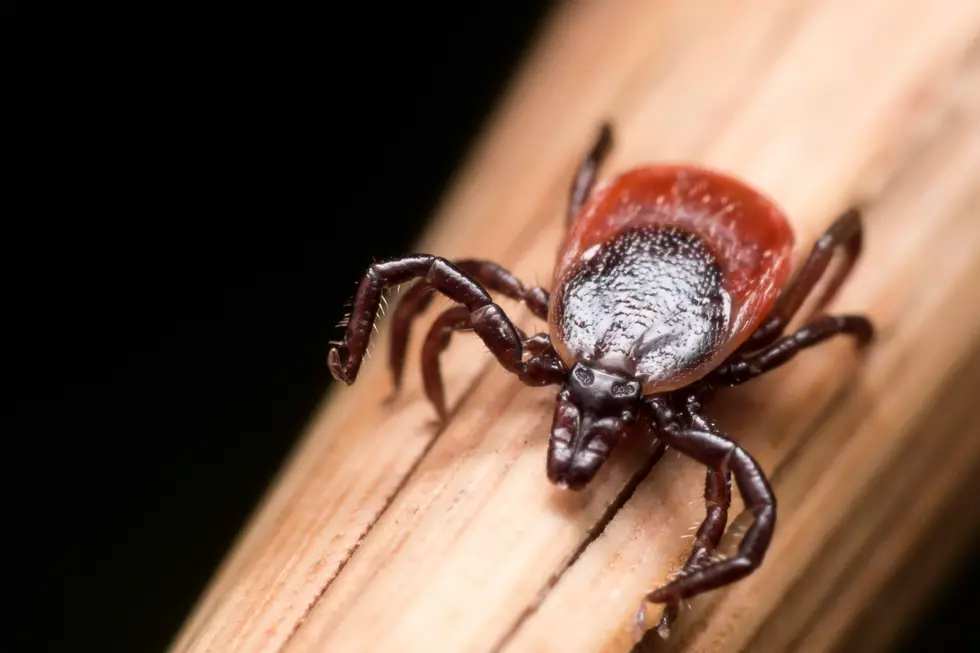 Another Rough Tick Season Could Hit Illinois This Year
StevenEllingson
We are all excited for Summer 2023, and as Midwesterners, we know that means ticks and other pests will also be coming. The Midwest has some of the most abundant and diverse populations of ticks across the whole country, and this year may have more ticks than usual.
If you're going camping, hiking, or just enjoying the outdoors... check for ticks after.
It looks like predictions have 2023 looking like another brutal year for ticks.
multiple areas could be seeing a brutal year. The health departments are warning for the 2023 tick season,
It's important to take precautions to protect against diseases that can be transmitted by infected ticks
The good news is that Illinois isn't nearly as bad as some other areas. wgem.com reports,
"This year is not really a different type of year, but those warmer temperatures and earlier temperatures can create that atmosphere where they're coming out and they're becoming more active."
Tick Diseases
The 'Disease Threat' is as follows: Tick-borne diseases affecting the Northeast include:
Lyme disease
Rocky Mountain spotted fever
anaplasmosis,
babesiosis
tularemia.
According to sources, the last few years have been rough. Last year The Midwest was the only area that will be above the average tick threat. 2021 was one of the worst years Iowa had seen in years. This year multiple areas could be seeing threats.
This winter and spring will likely see temperatures stay around normal, so tick season won't begin any earlier than its usual late April start. Summer heat, however, is expected to linger, pushing September and October temperatures above average and extending tick season into the fall.
Tick Prevention
Great tips and tricks are as follows:
Know where to expect ticks.
Treat clothing and gear
Use Environmental Protection Agency (EPA)-registered insect repellent external icon
Check your clothing for ticks.
Shower soon after being outdoors.
Make sure you stay safe. You can see more tick prevention tips here.
These Are The Top 10 "Trashiest" Towns In Illinois
RoadSnacks.com ranked the top 10 "trashiest" towns in Illinois based on government data.
Floating Vrbo
If you're sick of the normal vacations...a stay ON the water may be what you need.