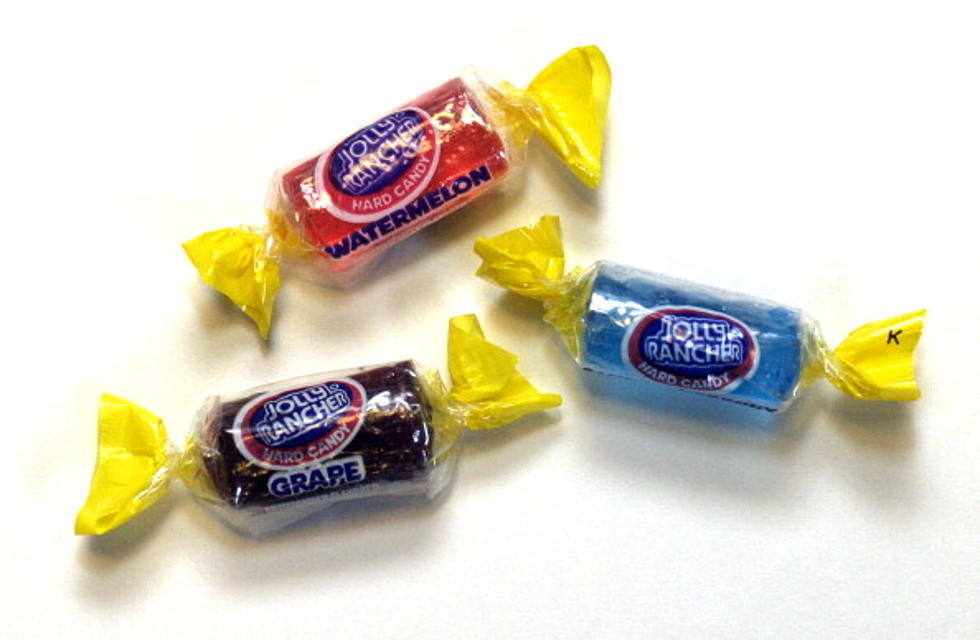 Applebee's Boozy Drink Tastes Like My Favorite Candy
Denver Post via Getty Images
It's a new month so there must be a new $1 cocktail at Applebees. This flavor reminds me of my childhood minus the booze!
The restaurant chain announced late last month that its December Drink of the Month is the Dollar Jolly.
The vodka-based drink is made with cherry or apple Jolly Rancher mix and is available at participating restaurants including those in the QCA for a dollar. It also comes with a Jolly Rancher hard candy on the side.
You can also get a Perfect Margarita and the new Perfect Jolly Margarita with Jolly Rancher. Both are served in a shaker so you can enjoy extra pours. Cheers!