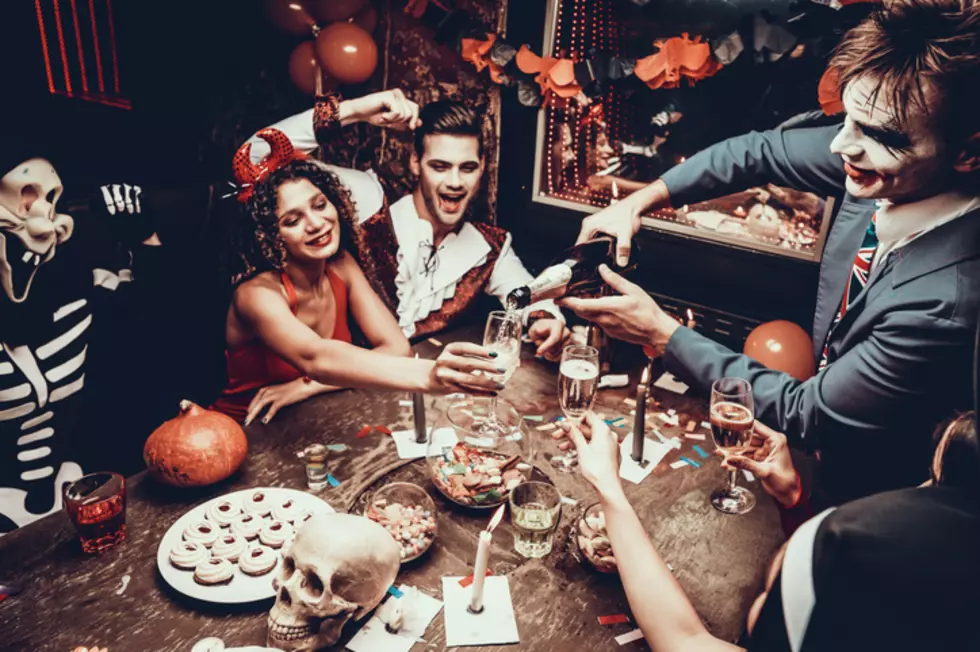 Awesome Adult Halloween Events In The Quad Cities
vadimguzhva
Halloween is great for the kids, and there are so many amazing Halloween events going on in the Quad Cities for those kids... thankfully for us adults who love Halloween, there are some events just for us.
Adult Halloween Events
Adult Pumpkin Carving
This event takes place at the Mississippi River Distilling Company - Cody Road Cocktail House. Learn more here. Join us for a Sunday Funday filled with Halloween festivities!
 $2 off Tap Cocktails
Halloween Movies
Pumpkin Carving Contest! Free to enter! Bring your own pumpkin, carving tools & stencils. The best pumpkin will win a free Whiskey Barrel!! (Staff will judge pumpkins.)
THE ROCKY HORROR SHOW
This one is a classic live theatrical production performed at The Circa 21 Speakeasy. Learn more here.
The Halloween Ball 2022
This is a big one. It's the biggest Halloween party in the Quad Cities, and you can still get your tickets today. All your favorite radio stations from the Rock n' Roll Mansion will be there.
Join us at The Mississippi Valley Fairgrounds on October 28th for:
Free food from Smokin Butt BBQ and Wise Guys Pizza
Live Music from Far Out 283 and Hairbanger's Ball
The Best Costumes in the Quad Cities Competing for big cash.
$2,000 in cash prizes including two $500 first-place prizes! (Group and Individual)
$25 Tickets are available online, or at The Mississippi Valley Fairgrounds.
Tickets are available at the Mississippi Valley Fairgrounds, or you can buy them online by clicking the button below.
Ghosts Of The Station
Today we will be looking at three ghost sightings, and the spots they were seen at.
These three "Ghosts" could all be the same one or three different ones. Though I still think the Music video ghost is by far the creepiest. As far as we know that was the only figure we ever
caught on film
, and not just in a picture.
10 Things to Stock Up On Now Before Winter Comes