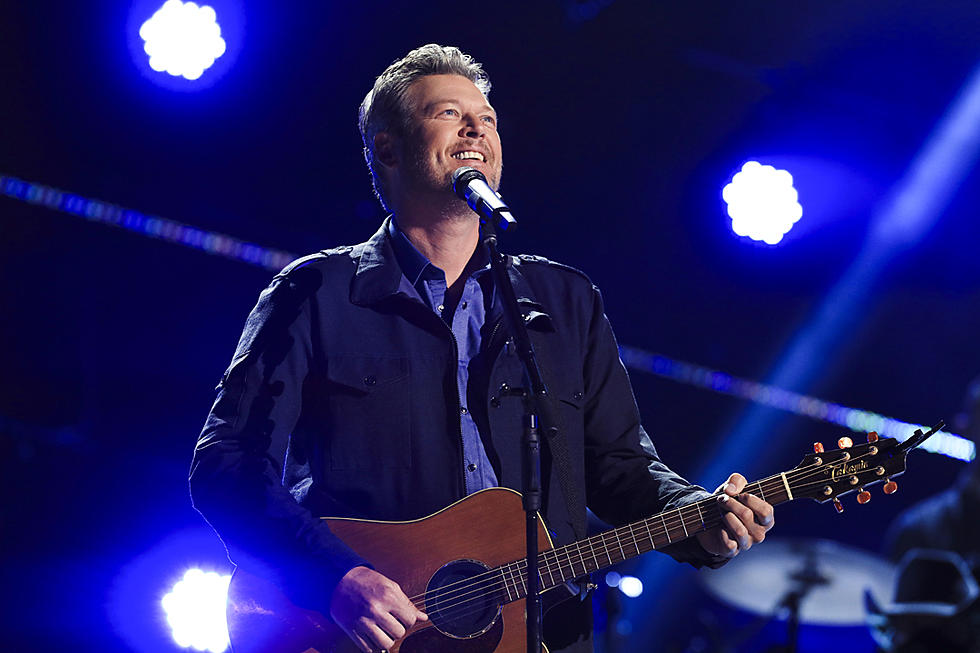 Blake Shelton Is Coming To Illinois In 2024
CBS via Getty Images
It's that time of the year when we get to start announcing major shows coming to the area. The Quad Cities has a huge show coming this March. Blake Shelton is set to perform at the Vibrant Arena At The Mark on Wednesday, March 27th, 2024.
This is part of Blake Shelton's Back to the Honky Tonk tour, and presale tickets are just around the corner. You can also win tickets below.
This is a show you don't want to miss. The Vibrant Arena At The Mark is the place to be on March 27th.
Presale Info
If you want to get your tickets early, the presale kicks off on Thursday, October 26th at 10 am using code NOBODY! You can get them here.
Use Code: NOBODY
About Blake Shelton
Blake Shelton has established himself as one of the greats when it comes to country music. He truly continues to grow his brand and lively shows.
Blake Shelton is an American country music singer and television personality. In 2001, he made his debut with the single "Austin" from his first album, Blake Shelton. "Austin" spent five weeks at number one on the Billboard Hot Country Songs chart. You can see more here.
Win Tickets
Not only can you win tickets live on air with Jake on the Drive and US 104.9, but you can also register to win them right now!
Have a great time at the show, at the Vibrant Arena At The Mark on Wednesday, March 27th, 2024.
LOOK: Highest-rated cheap eats in Rockford, according to Tripadvisor
Stacker
compiled a list of the highest rated cheap eats restaurants in Rockford from Tripadvisor.
Gallery Credit: Stacker
LOOK: Best colleges in Illinois
Stacker
compiled a list of the best colleges in Illinois using rankings from Niche.
Gallery Credit: Stacker