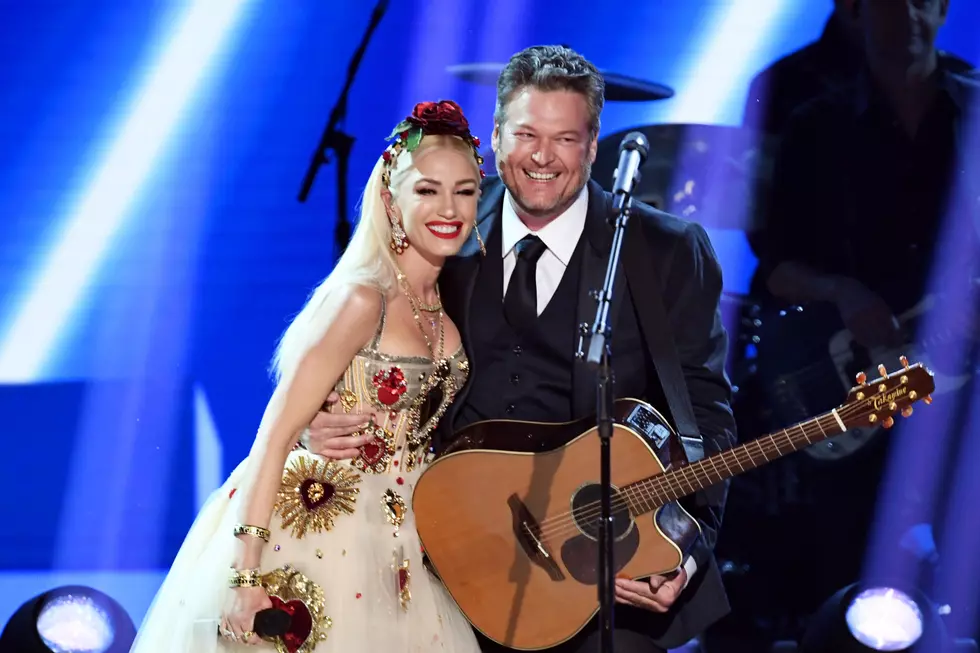 Catch Blake Shelton, Tim McGraw & More In Iowa This Month
Getty Images for The Recording A
With all the huge country names that have been announced, and are coming to Iowa, it's easy to lose track of all the shows. In case you missed it, starting on July 22nd, and going till the 24th, four award-winning music acts will perform live during Hy-Vee INDYCAR Race Weekend.
Needless to say, Blake Shelton alone is a big name, but Iowa is seeing four major artists at this event. Today we will look at the Hy-Vee INDYCAR Race Weekend performances, and all the other big country names coming to Iowa this year.
The Performers
Our Quad Cities Times reported, that we will be seeing Tim McGraw, Blake Shelton, Gwen Stefani, and Florida Georgia Line headline his event.
Tim McGraw: July 23rd
Florida Georgia Line: July 23rd
Gwen Stefani: July 24th
Blake Shelton: July 24th
While this event is a bit of a drive from the Quad Cities area, at over 100 miles away in Newton Iowa, that's still not a terrible drive to see your favorite artists. Plus the  Hy-Vee INDYCAR Race Weekend itself is a huge name worth driving to.
Ticket Info
There are multiple different ways to buy your tickets, and plenty of different days to get them. You can find a link for tickets here.
tickets — $65-$125 per day or $120-$240 for the weekend — as each artist will perform on stage trackside, in front of the main grandstands at Iowa Speedway.
At the time of writing this, the event is only 17 days away. You can learn more here.
Am I the only one hoping to see Blake Shelton and Gwen Stefani to perform a song together? That would be amazing.
Other Huge Shows Coming To Iowa, and Quad Cities
Wild Rose Casino & Hotel's Back Yard Bash
Alex Miller, of American Idol, Season 19 fame will be performing on July 9th.
Mississippi Valley Fair 
Tuesday, August 2 - Kid Rock
Thursday, August 4 - Jimmie Allen
Friday, August 5 - Carly Pearce
Saturday, August 6 - Brantly Gilbert
Sunday, August 7 - Dustin Lynch
Most "Redneck" Towns In The Midwest
Since the popular Youtube channel run by
Nick Johnson
has made a video about almost every state when it comes to redneck towns we decided to take the number spot from each of those videos and put them in a list of the most redneck towns in the Midwest. In no particular order here are your most redneck towns.
Brick World Chicago
Brick World Chicago 2022 had another great year where builders and fans alike came together to see and show off the best builds in the USA