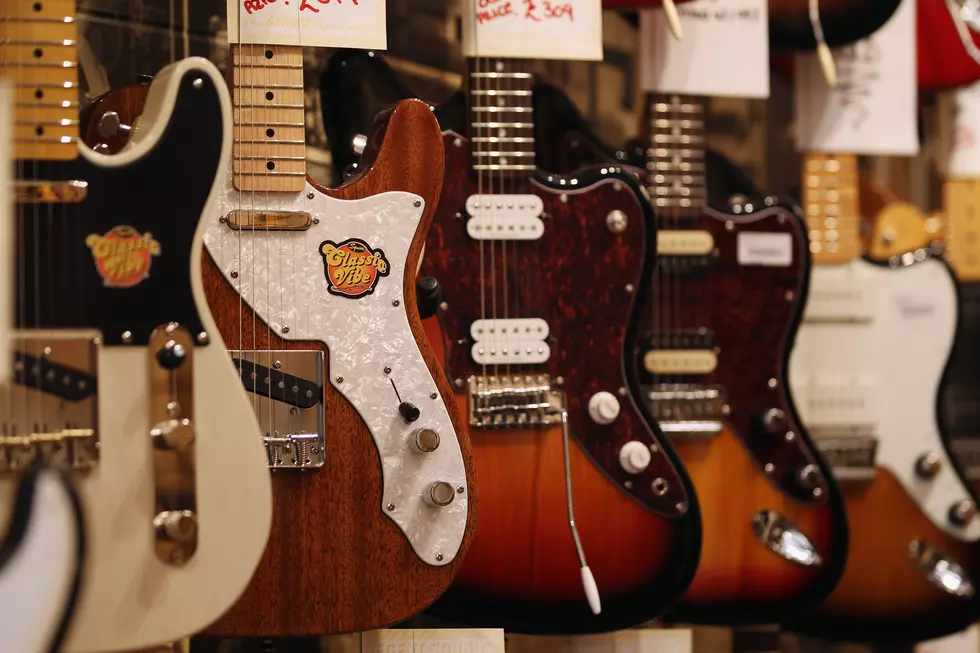 Check Out Some Live Music in The Quad Cities
Getty Images
There's live music all over the Quad Cities. Here's a good list to make your decision on where to go & what to do.
If you have any shows coming up that you'd like to promote here on 97X.com and when we talk about it on the air, let me know.  Just email billstage@97X.com and we'd love to get the word out about live music.  It's been a rough road for bars & bands for the foreseeable future so let me know how we can help.
Here's what's going on this weekend! Support your local musicians, bars & servers in any way you know how.  Even if it's contributing to paypal/venmo to your favorite band.
This list is subject to change...but here's what we have at the moment.
 John Till / Tyler Sjöström @ Ca D'zan House Concerts · Cambridge
Pat Jones @ Go Fish Marina Bar & Grill · Princeton
Heavy Metal Parking Lot w/ Guest DJs PIT LORD @ WAKE Brewing · Rock Island
Lojo Russo @ The Tangled Wood · Bettendorf
Doug Brundies @ Clint's Draft House Pizza and Grill · Moline
Blues Rock-It @ Parkside Grill & Lounge · Moline
Cody Road @  GypsyHighway · Davenport
Wildcard @ Billy Bob's QC · Rock Island
The Mamiltons / Space Burial @ Hook's Pub · Clinton
Cody Road @ Go Fish Marina Bar & Grill · Princeton
BanD Acoustic @ Kilkenny's Pub · Davenport
Soul Storm @ The Tangled Wood · Bettendorf
HAP HAZARD @ Hawg Dogs · Savanna
Doug Brundies @ Uptown Bar & Grill · Davenport
The Knockoffs @ Sergeant Major's · Andalusia
Frankie Joe & Kinfolk @ Green Tree Brewery · Le Claire
Jordan Danielsen @ Tuggers · Port Byron
TRIPPIN MOLLY @ Psycho Silo Saloon · Langley
Coronavirus Pandemic: Which Tours and Festivals Are Canceled (and Not)?