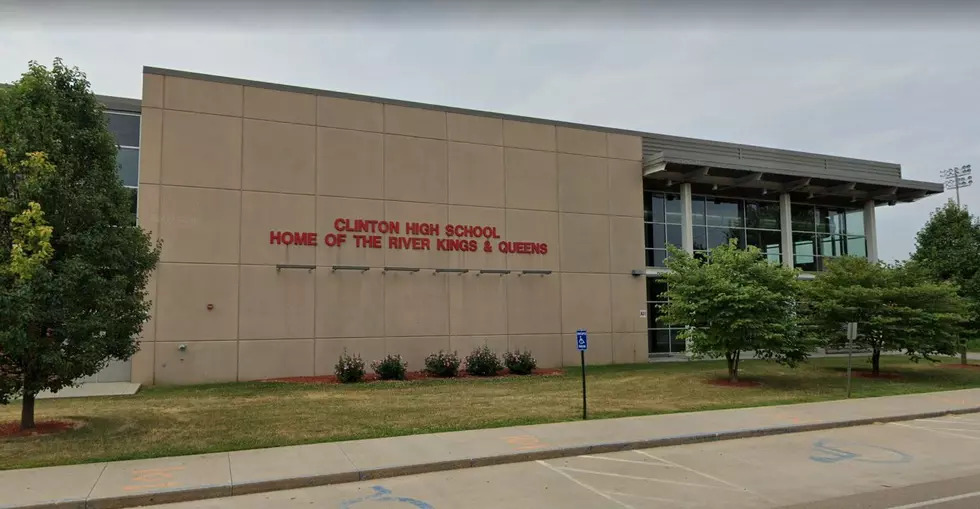 Clinton Schools File To Start Full-Time Remote Learning Thursday
Google View
Enter your number to get our free mobile app
Another school district has filed to move classes completely online as positive COVID-19 cases in and around the Quad Cities area continue to rise. The latest school district to file with the state to do so is the Clinton Community School District.
In a social media announcement on Monday, Clinton Community School District Superintendent Gary DeLacy said that they have filed a waiver with the state of Iowa to move all classes online. If approved, all classes within the Clinton school district would go to full remote-learning starting this Thursday, November 19. DeLacy says that classes would go back to in person starting Friday, December 4.
In the announcement, Delacy says that he has had directed contact with the state and believes that the waiver will be approved. Within the district, there are over 35 staff and students that have tested positive for COVID-19, according to DeLacy. This has lead to close to 400 staff and students that are being quarantined.
DeLacy says that last Friday, there were 101 staff members that were out. Not all were COVID-19 related, but majority of staff being out was related to COVID-19.
In his announcement, DeLacy says that he believes that in-person learning is by far the most effective way, but because of the health of staff and students, he has filed this waiver with the state.
Clinton is one of several district in the Quad Cities area to move to full-time remote learning. Below is a list of districts that have filed, or are currently having students learn full-time online:
See the full announcement from Clinton's Superintendent below.
10 Iowa Towns That Are Hard To Pronounce