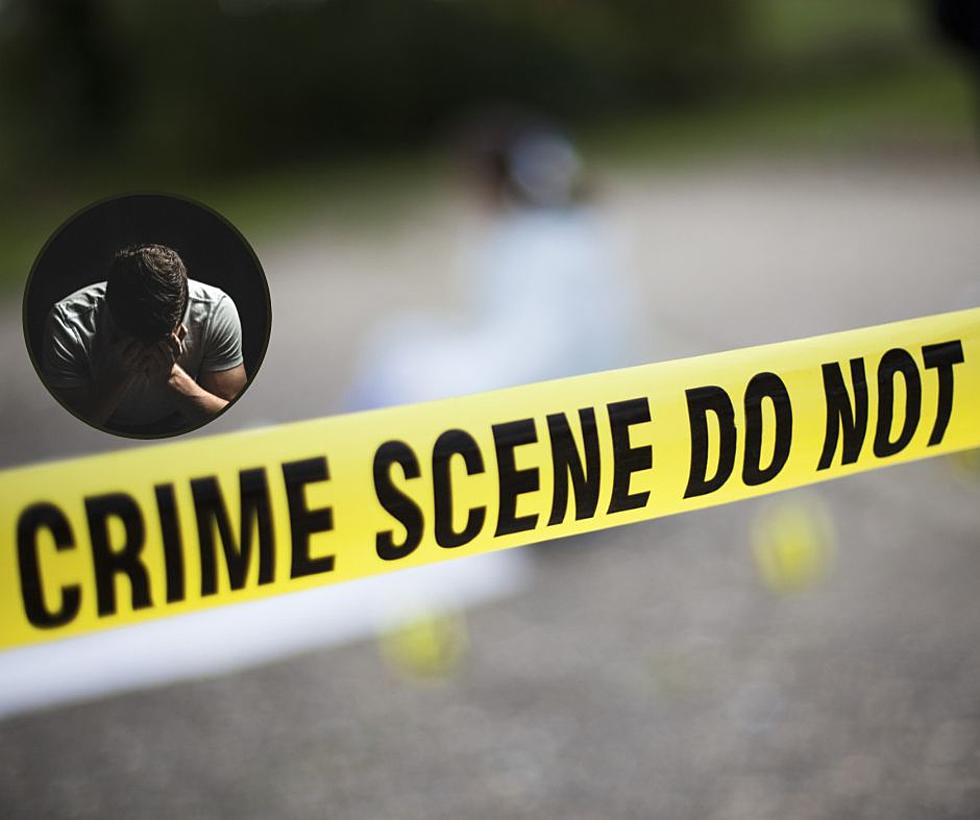 Crazy Illinois Man Murdered His Neighbor For Using Leaf Blower
Illinois Man Murdered For Using Leaf Blower
It's a very sad world we live in right now with an Illinois man being killed by his neighbor for using a leaf blower.
Illinois Man Murder Over Yard Work
This incident happened in a nice normal everyday subdivision in Antioch. One of the guys that lived in the neighborhood took advantage of the mild spring weather by doing some yard maintenance. He pulled out his leaf blower to help make the work a little bit easier. Sounds like a normal situation up to that point.
Then, a neighbor came out of his house and approached the man. They started arguing. Apparently, they had a bad history of not getting along with each other for many years. The suspect was not happy with the noise from the leaf blower and was complaining about it.
That's when things got scary. The neighbor pulled out a gun and shot the victim in the head. The police were called to the scene. Unfortunately, they were too late. The man had died before they arrived.
RELATED: Illinois Man Kills Neighbor Because Of Barking Dog
Officers immediately started an investigation. They discovered a murder weapon in the yard. The cops arrested the neighbor. He cooperated with authorities. Luckily, they solved the crime right away because the suspect was getting ready for a vacation out of the country.
Sometimes The World Is A Very Scary Place
It makes me sad because a situation like this one doesn't have to happen. Everyone annoys their neighbors at some point. There are much better ways to handle it. If they could've just talked it out. Now, lives and families are ruined forever.
20 of The Best and Worst Illinois Mugshots