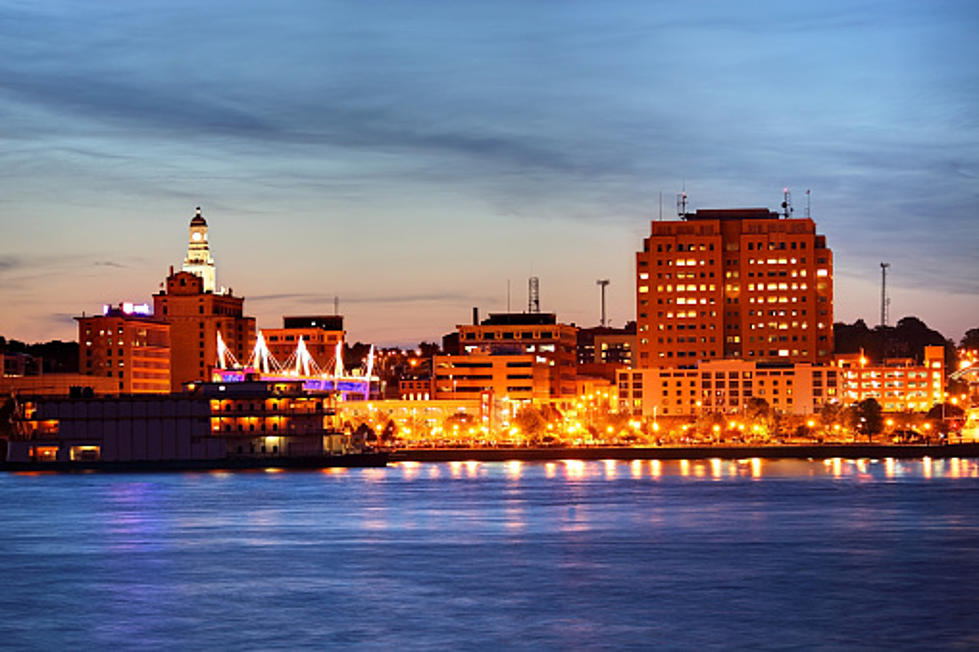 Curfew Goes Into Effect For Scott County Tonight At 9 P.M.
Getty Images
Enter your number to get our free mobile app
Davenport Mayor Mike Matson and Davenport Police Chief Paul Sikorski have announced a nightly curfew for all of Scott County will go into place tonight from 9 p.m. and lasting until tomorrow (June 2nd) at 5 a.m. This curfew will continue until further notice.
After a night of civil unrest in the Davenport, Davenport Mayor Mike Matson, Davenport Police Chief Paul Sikorski, and Scott County officials are imposing a nightly curfew across all of Scott County. People allowed out during those times include individuals going to work, government officials, and credentialed members of the press.
Early Monday morning, Scott County EMA released this warning:
...CIVIL EMERGENCY DECLARED FOR THE DAVENPORT AREA...
THE FOLLOWING MESSAGE IS TRANSMITTED AT THE REQUEST OF THE SCOTT
COUNTY EMERGENCY MANAGEMENT.
DUE TO CIVIL UNREST IN THE DAVENPORT AREA, THE DAVENPORT POLICE
DEPARTMENT AND CITY OFFICIALS REQUEST ALL RESIDENTS STAY IN THEIR
HOMES AND SHELTER IN PLACE UNTIL FURTHER NOTICE. ADDITIONAL
INFORMATION WILL BE SHARED WHEN AVAILABLE.
During the press conference, Mayor Mike Matson said that he has been in contact with Iowa Governor Kim Reynolds about deploying the Iowa National Guard to Davenport to give the police department more support. Matson says he expects to hear an answer from Reynolds at some point today.
KEEP READING: See how sports around the world have been impacted by the coronavirus