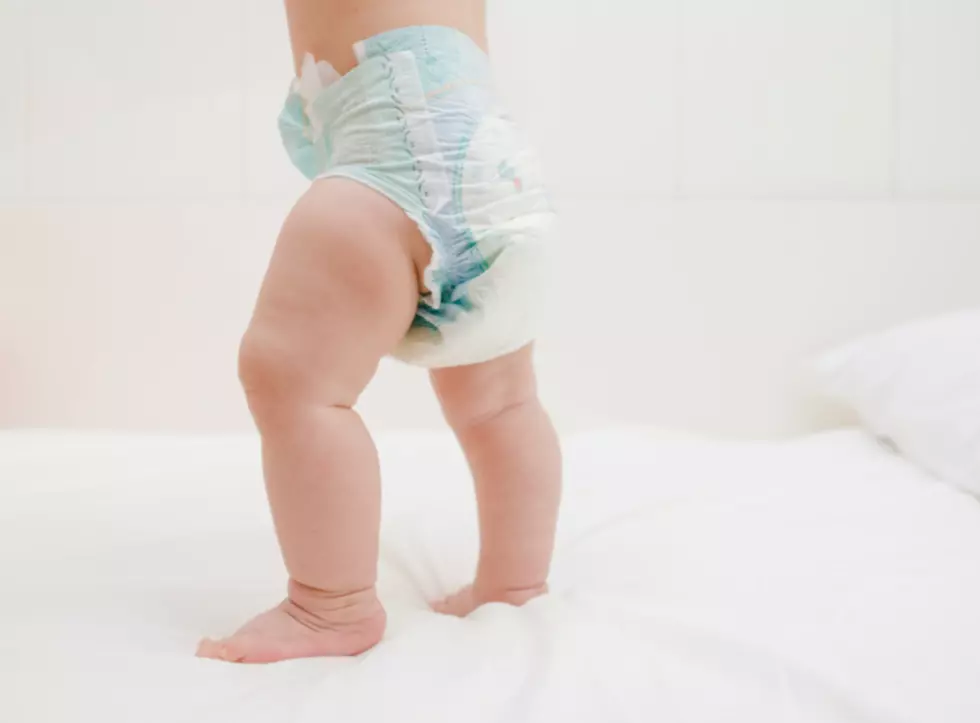 Davenport Diaper Giveaway Happening Today
Victor Saboya Bengochea
Enter your number to get our free mobile app
Attention parents in the Quad Cities who are struggling to purchase or find diapers for their children- today, Hiney Heroes and Community Health Care will be handing out free diapers.
Everyone is having a hard time with the coronavirus right. Some more than others, but these unprecedented times are challenging for everyone. Parents are struggling also, but Hiney Heroes and Community Health Care are trying to help.
After a lot of panic buying ensued after the coronavirus came to the U.S., I remember seeing posts on social media of mothers in tears because they couldn't find diapers for their kids that wear them. How heart breaking it was to see parents looking helpless and knowing that those parents couldn't find the essential items to clean and cloth their children.
Fortunately, a lot of the panic buying has slowed and paper towels, toilet paper, and diapers are returning to the shelves of grocery stores. But with the toll the coronavirus has taken on American economy, millions of Americans are without jobs and aren't receiving weekly, biweekly, or monthly checks. Luckily, Hiney Heroes and Community Health Care have stepped up to help families who are in need of diapers for their children. Today, they will be handing them out for free.
Hiney Heroes announced on social media that families can come pick up free diapers on Tuesday, May 19th between 10 a.m. and noon. Hiney Heroes and Community Health Care is limiting the amount of diapers each child can receive to 50 diapers per child. The child(ren) must be present in the car, and this is for Iowa residents only. Illinois had their free diaper event back on May 7th.
Remembering the comments of the social media post from the Illinois event, if you do not have a vehicle but wish to pick up diapers for your child, you can do so but you are required to wear a face mask and need to maintain social distancing.
Diapers can be picked up at the WIC (Women, Infants, and Children Supplemental Nutrition Program) office at 500 West River Drive, Davenport, IA, 52801.
READ MORE: Here are 10 ways to help others who are struggling right now