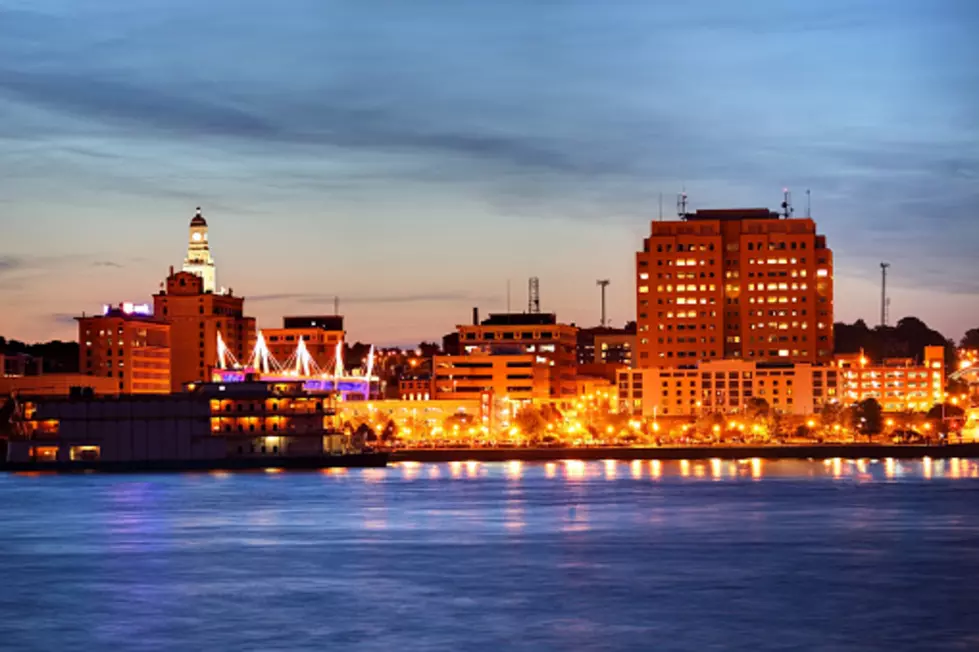 Davenport Residents Have a Voice In Riverfront Face-Lift
Getty Images
Davenport residents will have an opportunity to be heard in regards to plans for riverfront development.
According to KWQC.com, a selection committee will meet on Tuesday, August 8th to hear presentations from four different design teams. The idea is to eventually give the Riverfront a make-over.
Each design team will have 45 minutes to present their ideas and take questions. If you're interested, head to the 3rd Floor Studio Space of the Figge Art Museum (226 W 2nd S). Doors Open: 8 a.m.
Will someone tell the committee I want to see a waterslide along the Riverfront?