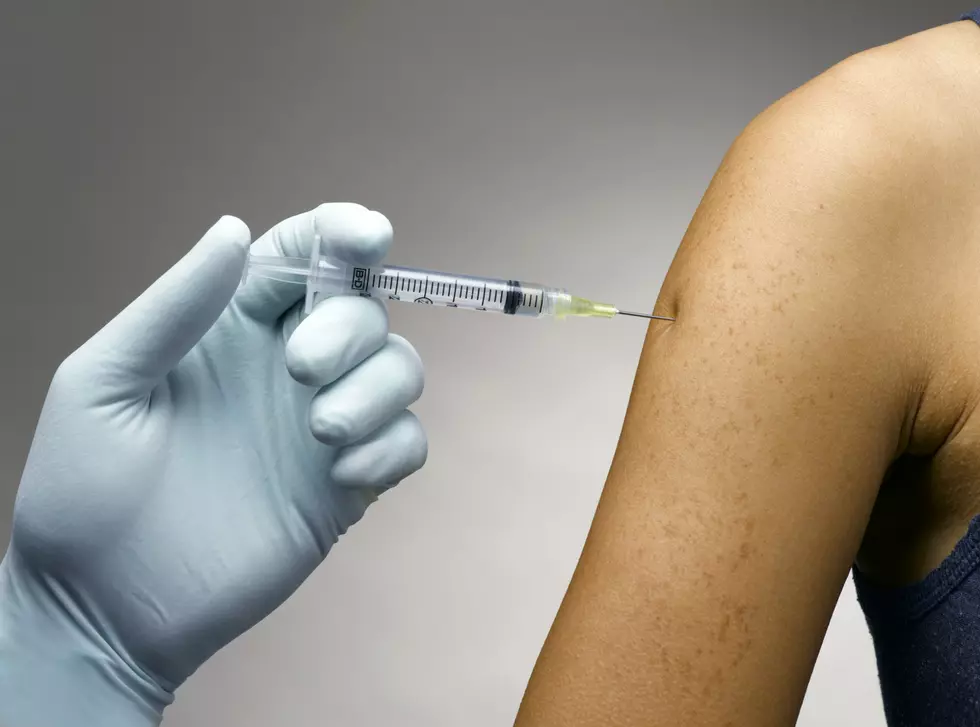 Davenport Schools Offering COVID Vaccines To Students 16 And Older
Jeffrey Hamilton
Students that are 16 and older in the Davenport Community School District will soon be able to get a COVID-19 vaccine shot thanks to Hy-Vee and the school district. Officials from Davenport schools recently announced that they will hold two vaccine clinics in the early part of May.
In an announcement on social media on Monday, Davenport Community School District officials announced that they will be holding two vaccine clinics for students 16 and older.
In the social media announcement, the district said they are "proud to announce our partnership with Hy-Vee for two COVID-19 vaccination clinics for students age 16 and older and their adult family members."
Students and their family members will be able to receive their first round of COVID-19 vaccines on Tuesday, May 4, or Thursday, May 6. The clinics will be from 4 p.m. to 7 p.m. at the former Gordmans Store located at 3860 Elmore Ave in Davenport.
For students and family members who want the shot, they will need to make a separate appointment for each family member that wants to be vaccinated. They will also need a new consent form for each 16 or 17 year old receiving the vaccine.
Davenport Community School District officials said that the Pfizer vaccine will be administered. Because the Pfizer vaccine requires two shots, officials said in the comment that they will schedule each persons second appointment to receive the second dose during their first-dose appointment.
More details for students and family members who want to get the COVID-19 vaccine shot can be found on the school districts Facebook page.
Click here to schedule your appointment.
This Couples Only Getaway Is Two And A Half Hours From The Quad Cities
LOOK: Answers to 30 common COVID-19 vaccine questions
While much is still unknown about the coronavirus and the future, what is known is that the currently available vaccines have gone through all three trial phases and are
safe and effective
. It will be necessary for as many Americans as possible to be vaccinated in order to finally return to some level of pre-pandemic normalcy, and hopefully these 30 answers provided here will help readers get vaccinated as soon they are able.