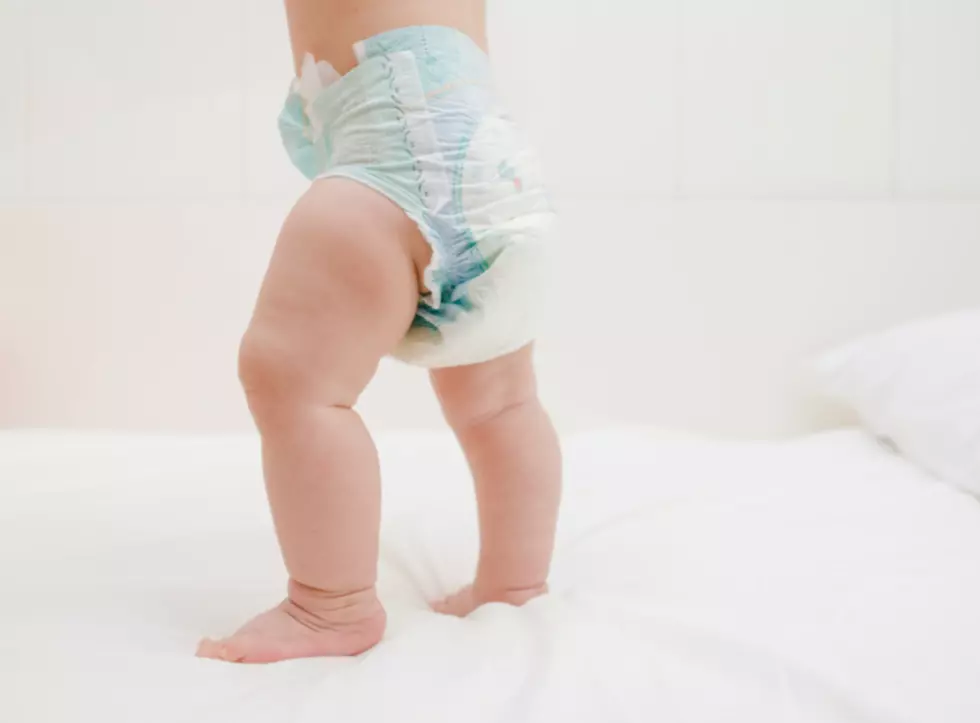 Diaper Drive-Thru Event Held Wednesday in Davenport
Victor Saboya Bengochea
Enter your number to get our free mobile app
Attention parents in need of diapers. Another diaper drive-thru event is being held today (Wednesday, July 15th) in Davenport for parents in need of free diapers for their children.
Hiney Heroes, Community Health Care, the National Diaper Bank Network, and Huggies are partnering once again to supply parents of Davenport with diapers who are in need of them. According to the Facebook event, the free diaper drive-thru is being held today, July 15th, at the downtown WIC Office from 2:30 p.m. until 4:30 p.m. The WIC Office is located at 500 West River Drive in Davenport.
Hiney Heroes said in their Facebook event that they will give out a portion of the 25,000 diapers donated to the organization. These diapers were recently donated by Huggies and its parent company Kimberly-Clark Corporation. This donation was made possible because of the nonprofit's membership in the National Diaper Bank Network.
In order for a parent to receive diapers for their child, the child must be present in the vehicle upon arrival. Walk-ups are welcome but the child will still need to be present. There is no registration in order to pick up diapers.
During the event, Hiney Heroes will also be handing out 'period kits.' Those kits will include pads, tampons, and menstrual cups, and will be handed out while supplies last!
KEEP LOOKING: See what 50 company logos looked like then and now