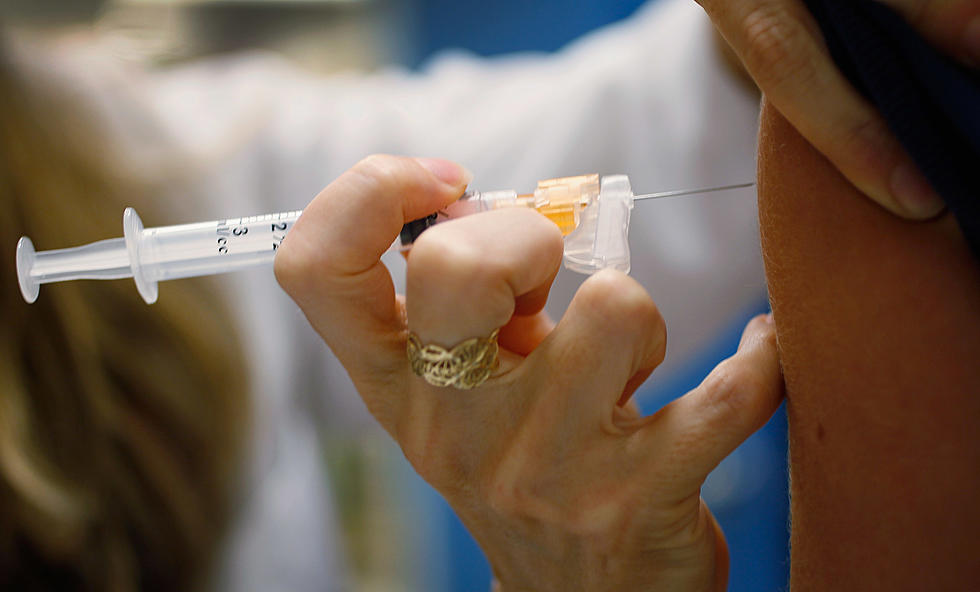 Does Your Child Have New Required Shot?
Getty Images
Iowa school students starting seventh grade are now required to have been vaccinated for meningitis. WQAD TV, quoting a story from The Des Moines Register states that school officials are concerned that thousands of students may be delayed from starting back to school because they have not received the newly required shot.
If the student is born after September 15, 2004 and entering seventh grade then you will be required to demonstrate proof of one vaccination. If born after September 15, 1999 and entering 12th grade then proof of two vaccinations will be required.
The shots are typically available from your family doctor or primary physician. Parents are allowed to file a medical or religious exemption.