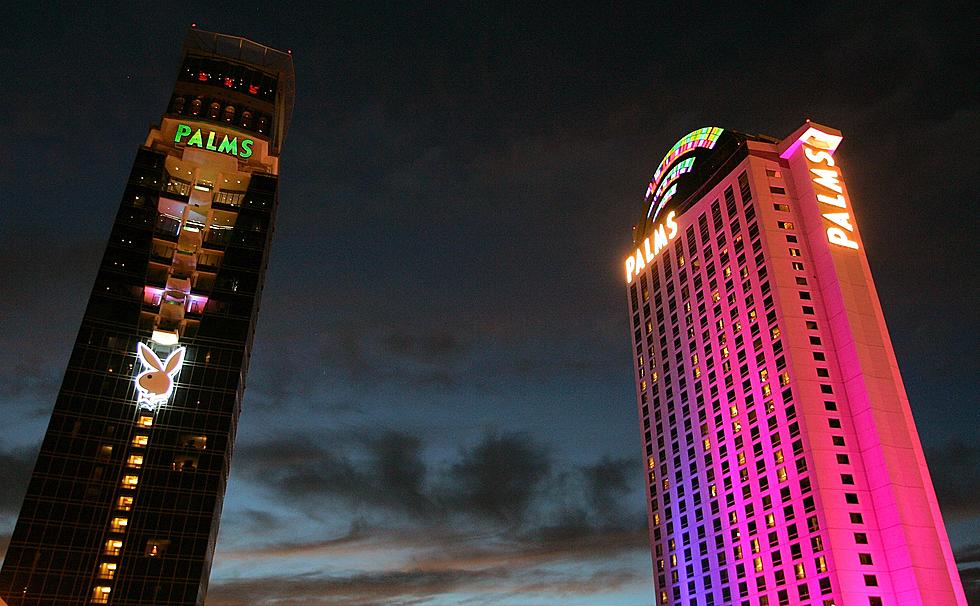 Dubuque Airport Welcomes A New Airline With A Great Destination
Getty Images
Between the Quad Cities International Airport in Moline and the Eastern Iowa Airport in Cedar Rapids, it's easy to get to places all around the country without traveling for hours to take a flight. But there is another airport in Eastern Iowa that is now giving you a chance to escape the Iowa cold to warm, sunny Florida.
The Dubuque Airport is welcoming a new airline with nonstop service to Orlando and the introductory rates are insanely cheap.
On Thursday, Avelo Airlines announced Dubuque, Iowa as the newest city in its network with exclusive nonstop service to Orlando International Airport (MCO).
With the announcement of exclusive nonstop service to Orlando, Avelo is introducing a new era of affordable, convenient, and reliable air travel to Dubuque and the tri-state areas of Iowa, Wisconsin, and Illinois.
In the press release, Avelo Airlines Chairman and CEO Andrew Levy said,
"Dubuque – say hello to Avelo! We are excited to bring Avelo to the tri-state area, making getting to The Sunshine State more affordable and easier than ever. We believe Avelo's combination of everyday low fares, industry-leading reliability and friendly service, coupled with DBQ's time-saving convenience will inspire people from across the region to enjoy all Orlando has to offer."
Back in September, the Dubuque Regional Airport lost its only commercial airline, American Airlines.
Avelo will operate this route twice weekly on Wednesdays and Saturdays on Boeing Next-Generation 737s on this route. Flight days and times are below:
 
Route
Departs
Arrives
Orlando (MCO)
Inaugural Flight — Wednesday, January 11
DBQ-MCO
4:00 p.m.
7:45 p.m.
 
MCO-DBQ
12:00 p.m.
2:00 p.m.
Effective Wednesday, January 11 (Wednesdays & Saturdays)
DBQ-MCO
5:50 p.m.
9:35 p.m.
 
MCO-DBQ
3:05 p.m.
5:05 p.m.
With the announcement of Avelo Airlines coming to Dubuque Airport, Avelo Airlines is kicking things off with a great deal!
Introductory one-way fares between Dubuque Regional Airport (DBQ) and MCO start at $59. Very low, one-way fares include government taxes and fees. Fares start at $59 and must be booked by November 10, 2022, for travel completed by April 30, 2023. Fares are available on a limited number of flights and seats. Additional fees for carry-on and checked bags, assigned seats, and other optional services may apply. A $20 charge per seated traveler applies to all bookings or changes made through Avelo's Customer Support Center. For full terms and conditions, please see Avelo's Contract of Carriage.
Customers can make reservations at AveloAir.com.
Top 10 Fast Food Fries in the Quad Cities
Wednesday, July 13th was National French Fry Day and the members of the Dwyer & Michaels Morning Show asked listeners what fast food restaurant served the best fries. Hundreds of listeners chimed in on Facebook with their go-to place for fast food french fries and here are the results. The top 10 fast food restaurants in the Quad Cities that serve the best fries!
1 Topping. 1 Hour. 2 Competitors. Can You Finish This Dump Truck Challenge?
There have been 100's of attempts at finishing the Dump Truck Challenge at Back Shop Pizza. Here are just a few competitors...