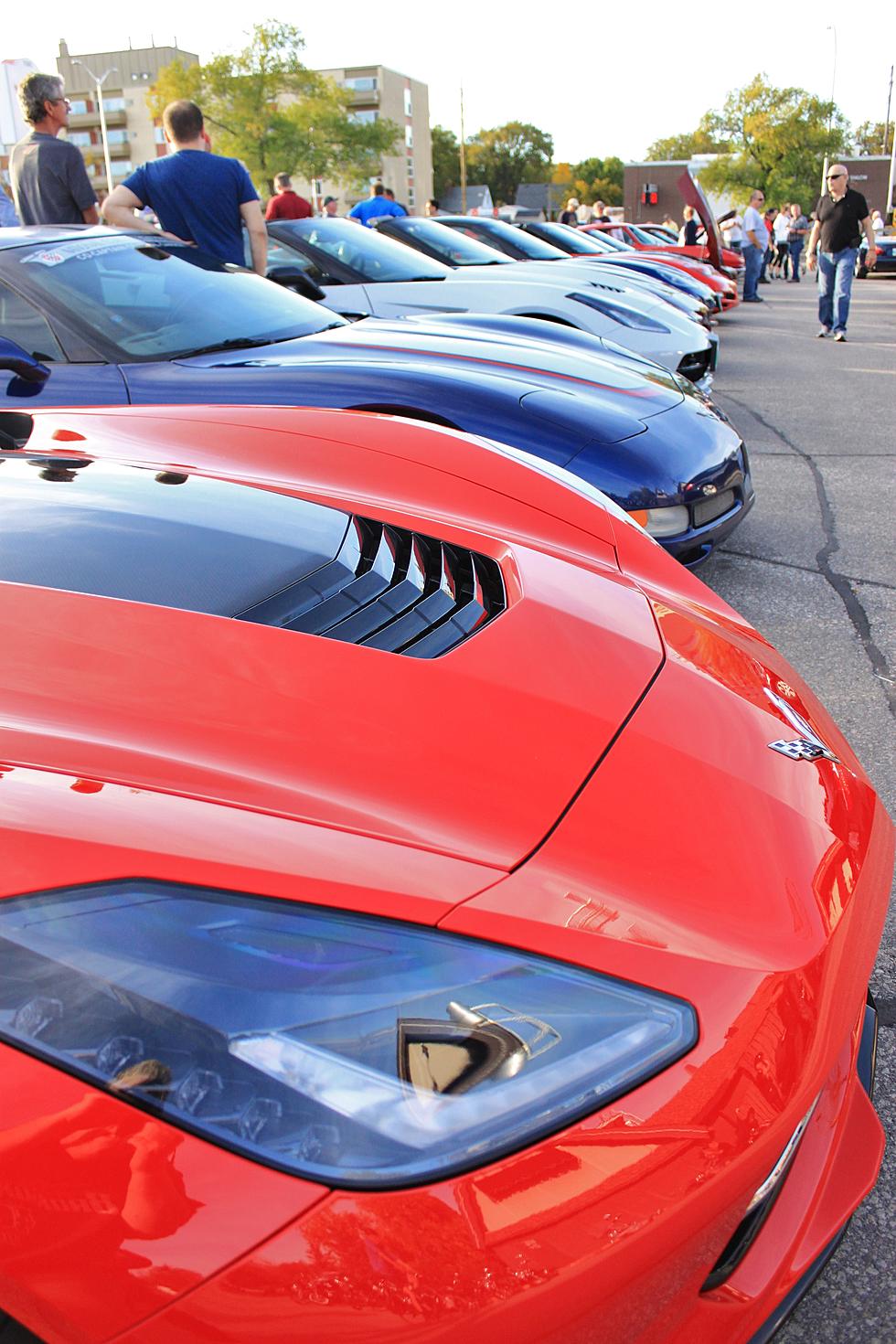 Duck Creek Tire's Car Show & Charity is Saturday in Bettendorf
Photo by Chris Hearn on Unsplash
Car shows are a great way to spend an afternoon, and they can even be educational if you're interested in automotive history. It's important to pass your love of cars on to the next generations by sharing your passion with them, and attending a car show will allow you to do just that!
The summer months are an exciting time of year, but they're also often busy ones. There are vacations to plan, kids who want to go to camp, and of course, errands that need to be run. It's easy to let the chaos of everyday life distract you from your passions, but one thing you shouldn't forget about during this time of year is the fun that can be had at car shows.
Duck Creek Tire & Service's Annual Car Show is Saturday, October 2nd! This year's event will be a CHARITY car show benefitting "Cheerin for Charly"!
Admission is ten dollars per vehicle, with one hundred percent of entry fees being donated.
Also, for every set of select Goodyear tires purchased, fifty dollars will be donated. It's fun for the entire family with a bounce house for the kids, Goodyear Tire raffle, food truck and more!
Come out on October 2nd from 10 til 2 to support Cheerin for Charly!  Dwyer & Michaels will be there too.
For more information, go to Duck Creek Tire & Service on Facebook!
There's no denying it: we're all very attached to our cars. Whether we spend time washing and waxing them, or merely talking about how great they are, one thing remains true: we love our cars. Car shows give us an opportunity to show off our pride and love for these mechanical beasts.
Quad City Haunted Houses
Spooky season is here Quad Cities! Haunted houses are open and we know you want to get your scare on. We have the full list of Quad City haunted houses you need to visit before Halloween.
RANKED: Here are the most popular national parks
To determine the most popular national parks in the United States, 
Stacker
 compiled data from the 
National Park Service
 on the number of recreational visits each site had in 2020. Keep reading to discover the 50 most popular national parks in the United States, in reverse order from #50 to #1. And be sure to check with individuals parks before you visit to find out about ongoing, pandemic-related safety precautions at 
www.nps.gov/coronavirus
.