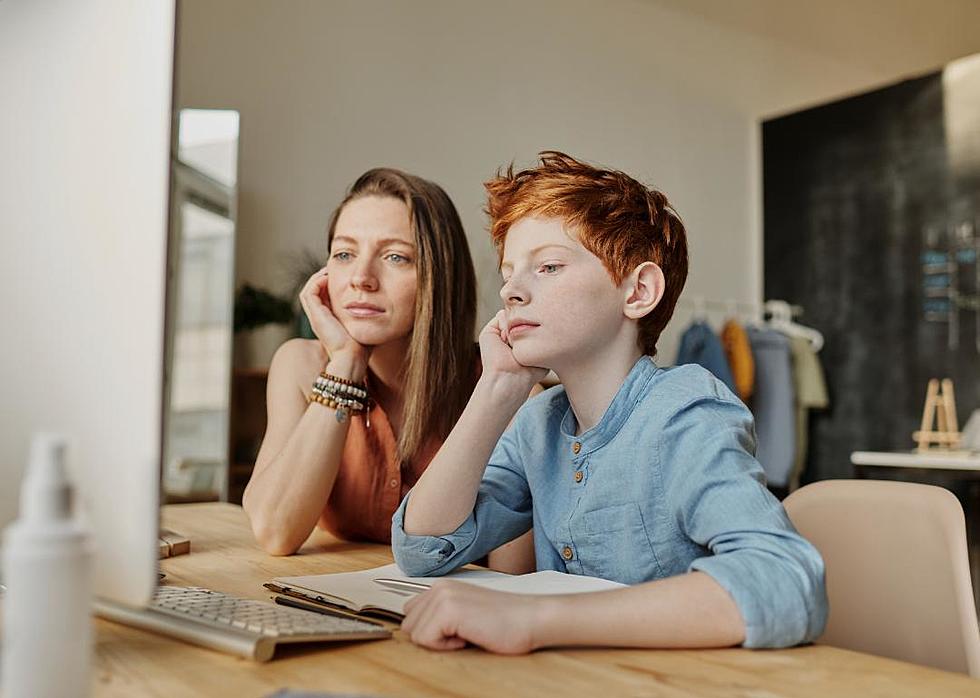 East Moline Schools To Go Strictly Online August 31st
Canva
Enter your number to get our free mobile app
East Moline School District has made the decision to move all classes strictly online just as the school year was beginning. 
In a press release posted on the East Moline School District Facebook page, Superintendent Dr. Kristin Humphries announced that East Moline schools will go to 100% online.
"We have has valuable times with out students face-to-face. However, I now believe this time is right for us to move to online learning with EMSD anywhere for the remainder of the first quarter. We will be in session for in-person learning this week, meeting our new students and furthering connections with students we met last week as well. Starting next Monday (August 31), we will move to a strictly online environment until the end of the fall break (October 12)."
Dr. Humphries said that the current public health situatiion will determine if staff and students in the East Moline School District will return to hybrid or in-person learning for the second quarter of the school year. Humphries said that the Board of Education allowed the school district to construct three plans to allow the school district to respond to the current health crisis in the community of East Moline.
The Illinois Department of Public Health has instructed school districts across the state and given guidelines to students and adults with symptoms of COVID-19. Those with symptoms and those around the individual with symptoms closer than 6 feet and longer than 15 minutes must stay home for 10-14 days. Those in the situation listed before can only return when they receive a negative test or a note from a doctor giving a different diagnosis.
You can read the full press release from Superintendent of East Moline School District Dr. Kristin Humphries on their Facebook page.
---
8 Ways To Beat The Quad Cities Heat