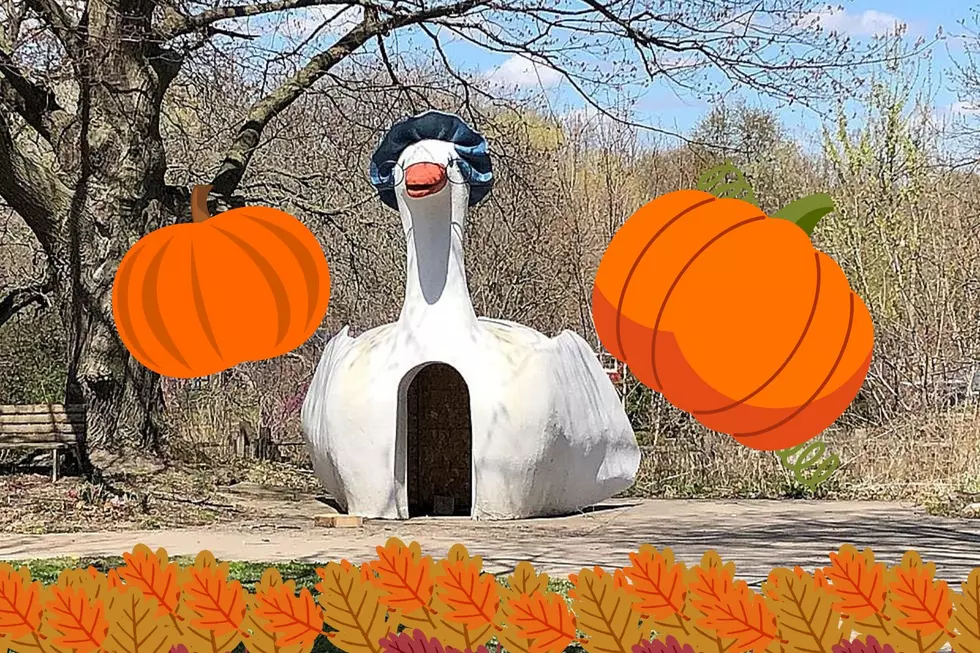 Davenport Holding Its Final Family Fun Day Of 2022 This Saturday
Ryan McCredden
You can definitely tell the colder weather is approaching because we are enjoying our final days of outdoor activities in the Quad Cities before we get stuck inside for the winter. This Saturday, you can enjoy the final Family Fun Day event of the year at a park in Davenport. This final event is free for everyone and has a harvest theme.
This Saturday is the very last Family Fun Day at Fejervary Park and Fejervary Learning Center in Davenport (1800 West 12th Street). The Davenport Parks and Recreation Department invites everyone to come to enjoy great family fun this Saturday from noon to 3 p.m.
This Saturday, Quad-City families will be able to enjoy family activities, local vendors, crafts, and more all with a fall and harvest theme to it. The Davenport Parks and Recreation Department will have another special theme this Saturday to make it different and unique from the previous events.
This Saturday's Family Fun Day theme will be Harvest Fest and you better believe there will be a ton of fall features, games, and more Fejervary this Saturday.
Make sure you stop by the many vendors, participate in the fun activities, and more at Saturday's Family Fun Day. This is the final Family Fun Day at the Fejervary Learning Center of the year so make it count!
Admission to the final Family Fun Day of 2022 is free.
You can find more information on the Davenport Park and Recreation's website, their Facebook event page, or their actual Facebook page.
Get out and enjoy some free family fun with the Davenport Parks and Recreation Department before the snow traps us inside.
Top 10 Highest-Rated Restaurants In Davenport According To Yelp
To determine the top 10 highest-rated restaurants in Davenport, we turn to
Yelp
. Yelp tells us exactly which restaurants in Davenport people think are the best. If you're looking for the best places to eat in Davenport according to ratings and reviews from people in the Quad Cities, this is the list for you.
Where The Buffalo Roam: This Iowa VRBO Western Cabin Is On A Buffalo Ranch