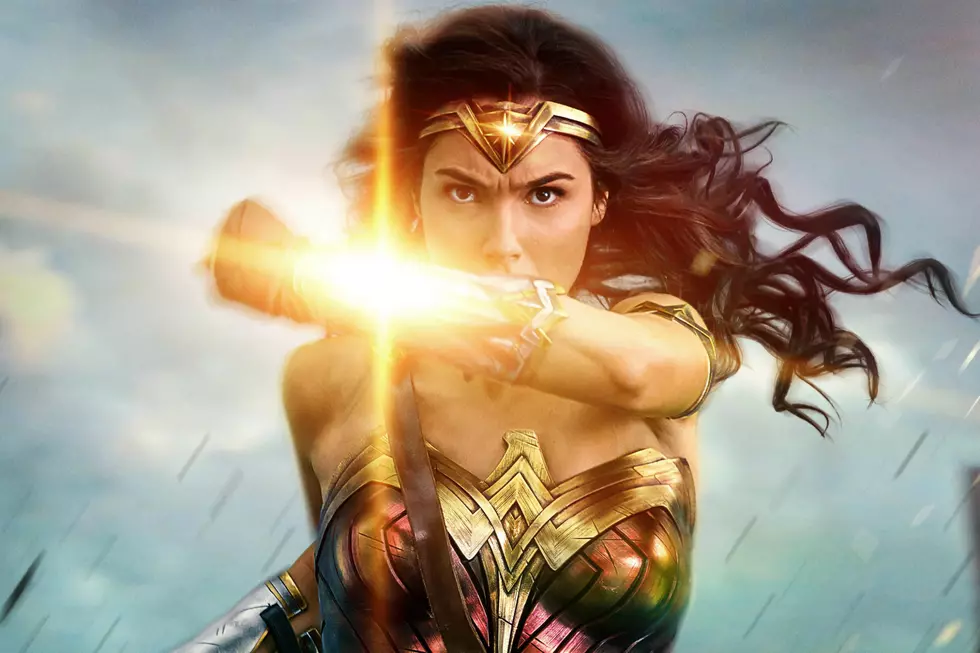 Here Are The Biggest Blockbusters Put On Hold Due To This Virus
Warner Bros.
There were a lot of great movies scheduled to come out this year, and in early 2021. Sadly many have been put on hold. A few movies were put on streaming services, but others are getting pushed back a few months... For now. Here's a list of some of the biggest names getting pushed.
Wonder Woman 1984
Original Release: June 5th
Scoob!
Original Release: May 4th
Black Widow
Original Release: May 1st
New Release: November 6th
Morbius
Original Release: July 2020
A Quite Place II
Original Release: March 20th
Fast and Furious 9
Original Release: May 22nd
2020 looked like a great year for movies, and I was looking forward to a lot of these movies. Hopefully they all still do well, I will defiantly be watching them when they come out.
Enter your number to get our free mobile app