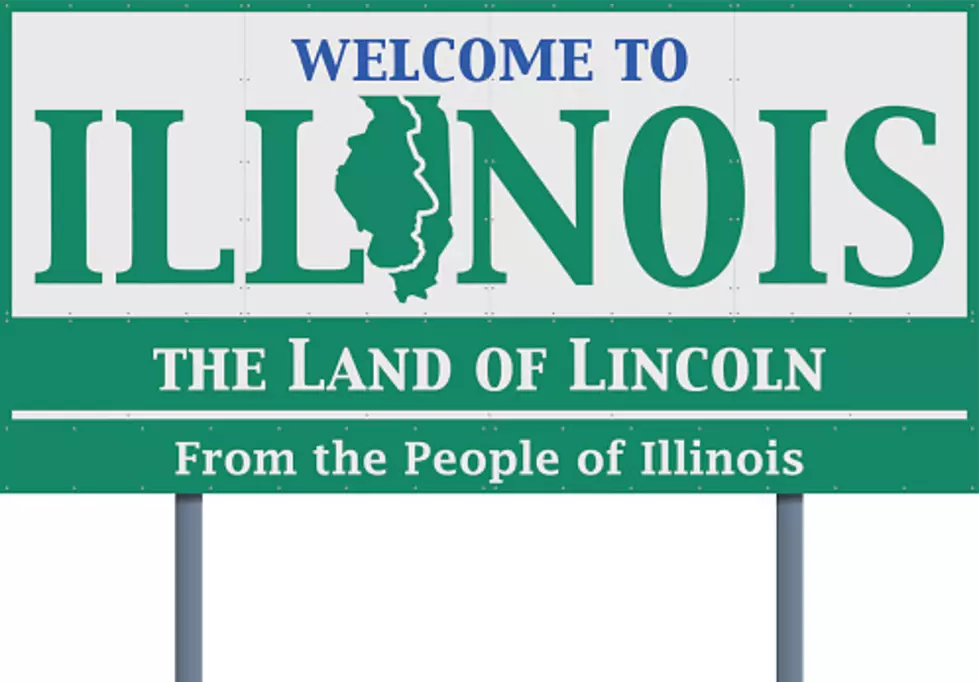 Illinois Is Looking For Help From Medically Trained Residents
iStockphoto, Getty Images
Enter your number to get our free mobile app
The state of Illinois sent out an alert on Tuesday (March 31st) seeking help from people in the state who are medically trained to combat COVID-19.
The alert above was sent out on Tuesday asking that anyone who is a licensed healthcare worker to volunteer to help battle COVID-19 in Illinois. The alert directs people to IllinoisHelps.net.
On the site IllinoisHelps.net, it says,
In the COVID-19 event, Illinois is looking for medically trained individuals to join the fight. Individuals that register here may be potentially contacted to work in a hospital surge or alternative housing setting. If you are not a medical professional, you can find other volunteer opportunities at www.Serve.Illinois.gov.
If you join Illinois Helps, the organization may only be activated by the Director, Illinois Department of Public Health or the Commissioner, Chicago Department of Public Health or their designees in the event of an emergency like the coronavirus pandemic.
KEEP READING: See 25 natural ways to boost your immune system