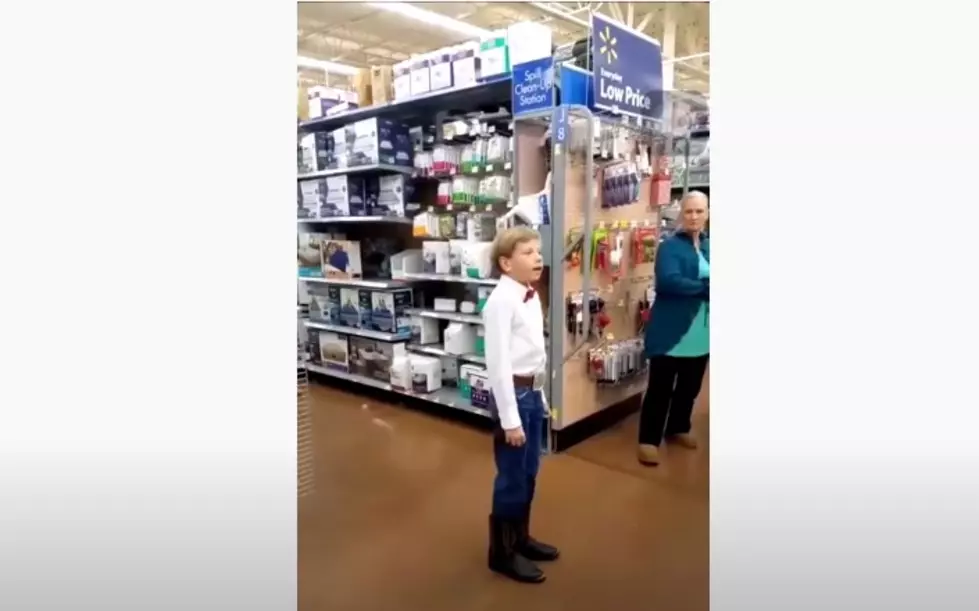 Illinois Kid Whose Viral Video Made Him Famous, Now Sings About Cow Farts for Burger King
Mason Ramsey via YouTube
Enter your number to get our free mobile app
That video got so popular that Mason Ramsy ended up performing at Coachella and started a music career at the age of 11.
The now 13-year-old from Southern Illinois can add spokesman to his growing resume as he is now yodeling for Burger King about cow farts in a new commercial.
Ramsey is helping promote the fast-food chain's new Whooper that is made with lemongrass fed cows. This is supposed to help the amount of meth-aa-aa-aane emissions from the cows.
I say good luck getting this out of your head after hitting play.
Celebrity Kids Who Look Exactly Like Their Famous Parents
Celebrity Kids Who Look Exactly Like Their Famous Parents
https://popcrush.com/celebry-kids-who-look-like-their-parents-photos