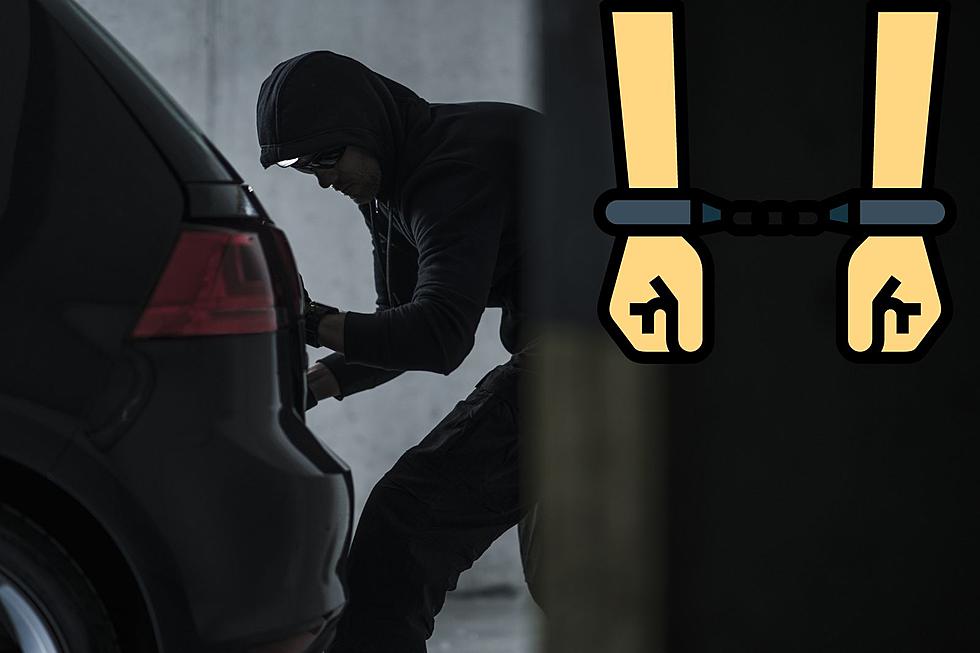 Illinois Teen Involved in Carjacking's Caught By K-9 in Rockford
Canva
Two elderly women in Rockford had a terrifying encounter with a teen who was wanted for several crimes, according to a press release from the Rockford Police Department.
The incident happened last Wednesday (2/8) when two women, one in her early 70s and the other in her early 80s, were sitting in a car on the 200 block of Welty Avenue when a male suspect jumped into the back of their vehicle.
According to police, the suspect is a 16-year-old juvenile male who battered one of the women to get the keys away from her before fleeing in the stolen vehicle.
Police say the suspect then parked the stolen vehicle in the 1100 block of N. 2nd Street and approached a 57-year-old man who was sitting in his vehicle and pointed a gun at him before demanding his car keys.
The juvenile suspect stole the man's vehicle once he exited and drove it to Forest Hills Road where it was spotted by law enforcement. As the juvenile attempted to flee he hit a squad car, according to the press release.
Just moments later, the vehicle crashed into a tree near Marsh and N. Alpine and the driver fled on foot.
Rockford Police then brought in a K-9 that was able to track the suspect to the 4400 block of Berkshire Close where he was hiding underneath a deck. The suspect sustained a minor wound from the K-9 and was transported to a local hospital for his injuries.
The K-9 was also able to locate a handgun that had a defaced serial number on it, according to the report.
LOOK: The states with the most UFO sightings
For each state, we've also included details of famous UFO sightings in that state. Of note is that almost three-quarters of all UFO sighting reports in the United States
occur between 4 p.m. and midnight
, and tend to peak between 9 and 10 p.m. Food for thought next time you're out scoping for alien life. Keep reading to see which states have had the most UFO sightings.
LOOK: Things from the year you were born that don't exist anymore
The iconic (and at times silly) toys, technologies, and electronics have been usurped since their grand entrance, either by advances in technology or breakthroughs in common sense.
See how many things on this list
trigger childhood memories—and which ones were here and gone so fast you missed them entirely.