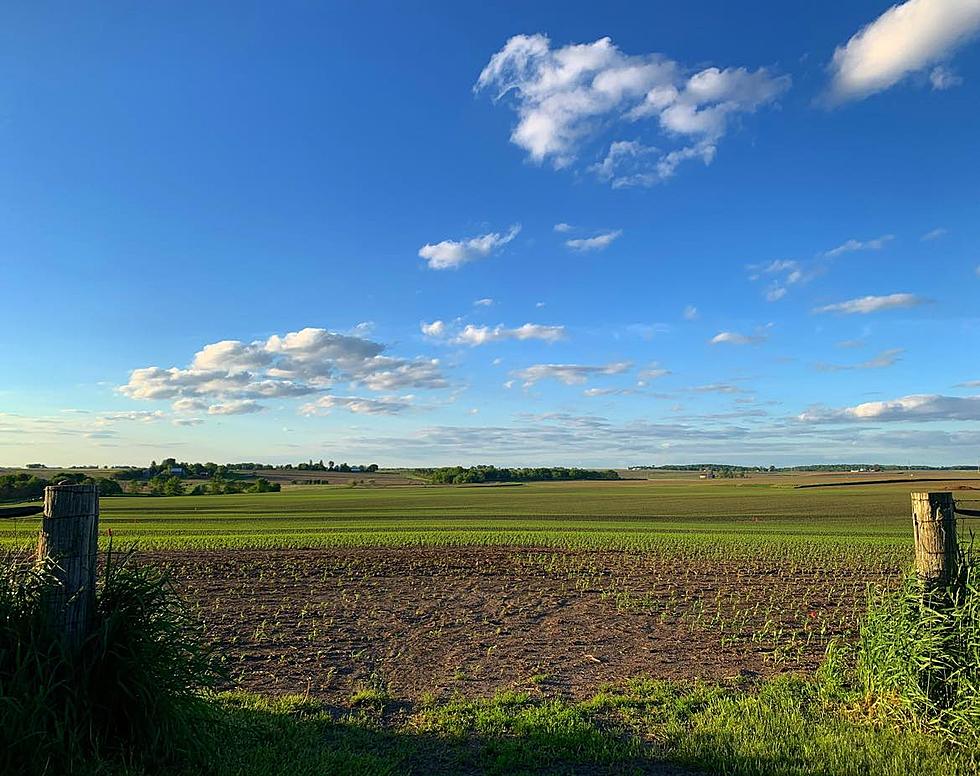 Iowa Has Been Named One of 2023's Top Ten Best States
Courtlin
There's a new state on top! For the first time in two years, the state of Washington is NOT the number one state on U.S. News & World Report's Best States list.
Earlier this month (May 2023), U.S. News announced their 2023 rankings for the best states in America. To determine the list, the site looks at around 70 different factors. Those factors are broken up into eight categories: Crime & Corrections, Economy, Education, Fiscal Stability, Health Care, Infrastructure, Natural Environment, and Opportunity. Based on those factors, Utah is now the number one state in America!
Even though Iowa didn't make the top three, we still did pretty darn well! The Hawkeye State made it into the top ten, coming in at number seven. That's higher than our 2021 ranking, which was 12th. Here's how Iowa did in each of the eight categories:
Crime & Corrections - 16th
Economy - 31st
Education - 13th
Fiscal Stability - 8th
Health Care - 22nd
Infrastructure - 11th
Natural Environment - 21st
Opportunity - 3rd
When you look at U.S. News' top ten states for 2023, you'll notice that western states make up the top three. But, the Midwest still takes four of the spots! Here's the full top ten list:
Utah
Washington
Idaho
Nebraska
Minnesota
New Hampshire
Iowa
Wisconsin
Vermont
Florida
On the other hand, the majority of the WORST states in America are in the south:
Louisiana
Alaska
Mississippi
New Mexico
West Virginia
Arkansas
Alabama
Oklahoma
South Carolina
Michigan
The state of Iowa definitely isn't perfect, but this list proves that it could be much worse! You can read more about the best and worst states in America in 2023 HERE.
Photos That Show the Beauty of Iowa
Can You Ace the Surprisingly Difficult Iowa Drivers Test?
It's not that hard, right? You know the answers.