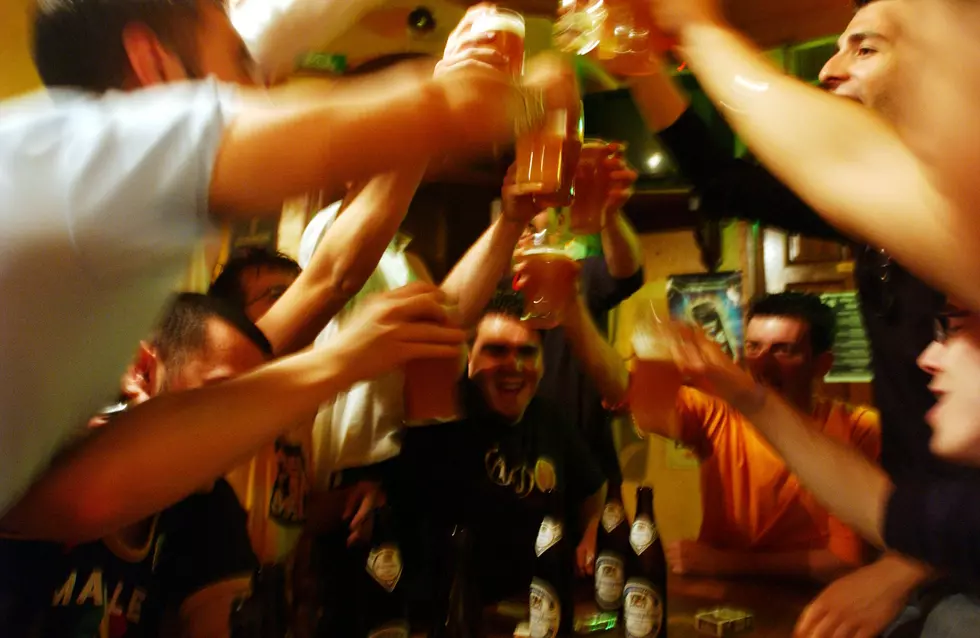 Iowa Is One Of The Biggest Party States In America
Getty Images
Are you a fan of parties? Do you want to go to a state that really knows how to party? It looks like Iowa could be one of those awesome party states. If you're looking for a state with smaller towns that still knows how to throw down, then Iowa is the place for you.
Iowa ranks in the top ten best party states in America.
How They Got The Number
Sources used different statistics from college towns, parties, and drinking to get these rankings.
The United States is full of vibrant and exciting states that are known for their great nightlife, delicious food, amazing music, and of course, partying.
The Other State Rankings
According to wisevoter.com these are the top five biggest party states in America. From drinking and wild local parties, these states are a great spot to cut loose.
1-Wisconsin
2 -North Dakota
3 -Montana
4 -Wyoming
5- South Dakota
So Where Does Iowa rank?
Iowa Is The 6th Biggest Party State In America
Iowa found itself between South Dakota and Ohio in this ranking.
All in all these US states offer exceptional opportunities when it comes to letting loose and having a good time – so if partying is something that interests you then these should definitely be at the top of your list when planning your next vacation spot in 2023!
Do you agree with this list? Does your city or town party even harder than these states? Let us know.
10 Ways To Beat Pollen Allergies
Those who struggle with pollen allergies know the struggle can be real. Runny noses, watery eyes, and pure misery are just some of the things that come with pollen allergies. Whether it's fall or spring in the Quad Cities, these 10 remedies can help combat those allergies and make you feel a lot better.
These Are The Top 10 "Trashiest" Towns In Iowa
Roadsnacks looked at different factors to determine the "trashiest" towns in Iowa and here's what they found!