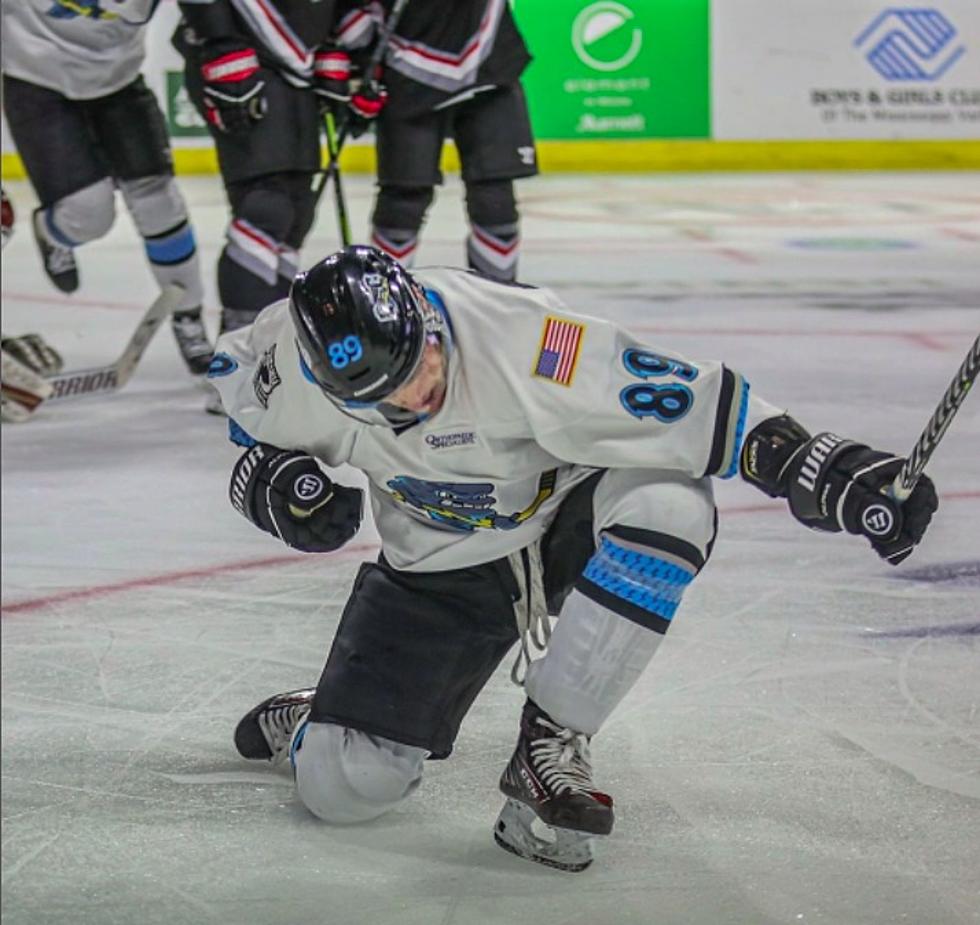 Quad City Storm Set Five Franchise Records In Saturday Night Road Game
Quad City Storm
The Quad City Storm began a three-game weekend with a rough start with two losses to the rival Peoria Rivermen, but the boys rallied and came back with a huge win against the Vermilion County Bobcats that ended up setting multiple franchise records for the team.
First Period
Against the Bobcats, the game started with a goal from the Bobcats' Brendan Murphy at 3:10 into the first period, but the Storm returned with a goal from newly signed Nick Magill-Diaz just 47 seconds later.
By the end of the first period, the Storm sat ahead with a 3-1 league, thanks to two goals from Matt Ustaski at 6:08 and 12:58.
Second Period
Second period started off slower, until a goal from the Storm's Cole Golka at 9:46, followed by a hat trick from Ustaski completed at 15:46.
With 49 seconds left in the period, Storm defenseman Trevor Momot scored on a power play, bringing the score to 6-1 at the end of the second period.
Third Period
Already ahead 6-1, the Storm's Mathias Ahman put one in the net at 0:38 seconds into the period.
3:37 into the third, Matt Ustaski scored his FOURTH goal of the game, followed by Logan Nelson scoring the game's final goal at 8:06.
Franchise Records
This high scoring game produced multiple franchise records.
First, Matt Ustaki, who joined the roster this season, now holds the franchise record for most goals scored in a single game.
Ustaki also had one assist, setting him up for the franchise record of Most Assists in a Single Game.
The team's scoring of 9 goals set a new franchise record for the highest scoring game in Quad City Storm history.
Logan Nelson had his stick on the puck just before over half of the goals are scored, resulting in five assists. Combined with him scoring the ninth goal of the game, Nelson now holds the franchise record for most points and most assists in a single game.
Good job boys!
The Quad City Storm are at home again on Friday, February 3rd against the Vermilion County Bobcats again. Maybe we'll see a repeat of this record setter?
People Around The Quad Cities Give Their Jail Experience a Review
We asked our listeners to give a Yelp review of their time in jail. Here is a mix of serious and smartass reviews that we received.