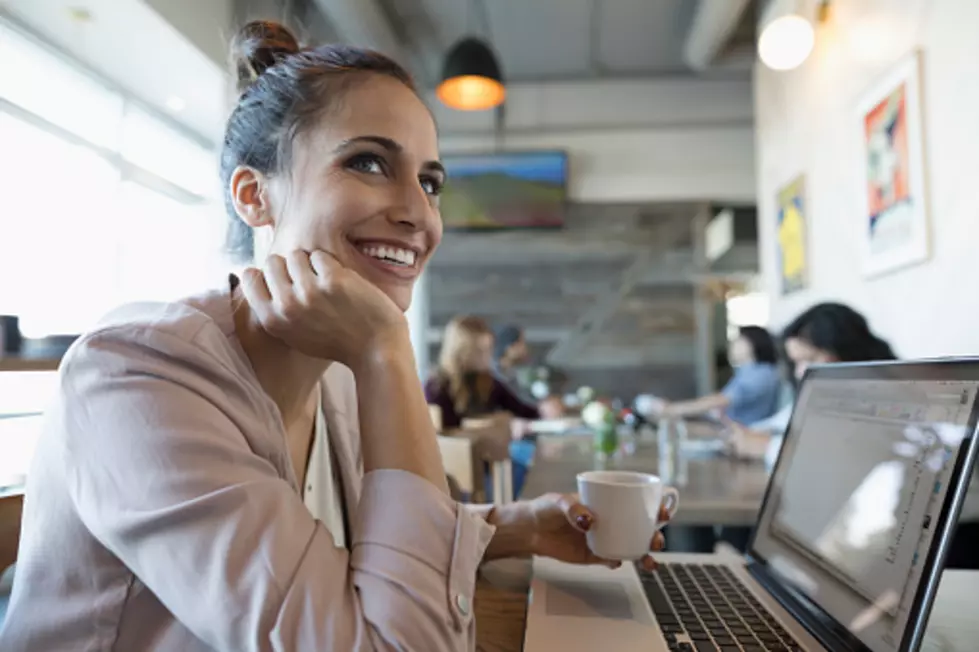 Learn Free Computer Skills From Google Here In Iowa
Getty Images/Hero Images
Grow with Google is bringing free digital skills workshops and one-on-one coaching to Iowa. Google will host the free event in Davenport next month, to help job seekers, small business owners, entrepreneurs and others improve their digital skills.
The tech company announced on Friday it will host free, one-day events in Iowa as part of its Grow with Google initiative to help create economic opportunities. According to the QC Times, Google officials will host a Quad-City event from 9:30 a.m. to 4:30 p.m. on April 17, at the Davenport Public Library, 321 N. Main St. 
Google staff will lead hands-on workshops about online marketing for small businesses, search engine optimization, email basics and coding, according to the release. Attendees can also sign up for one-on-one training and tour demo booths.
Google is partnering with local libraries to explore ongoing partnership opportunities to help with job training and digital skill development, according to a company news release.
The company launched Grow with Google in 2017, aiming to help America's workforce access training and prepare for middle-skill jobs that don't require four-year degrees.
Google operates a data center in Council Bluffs. To learn more about the event and to register, visit g.co/growiowa.