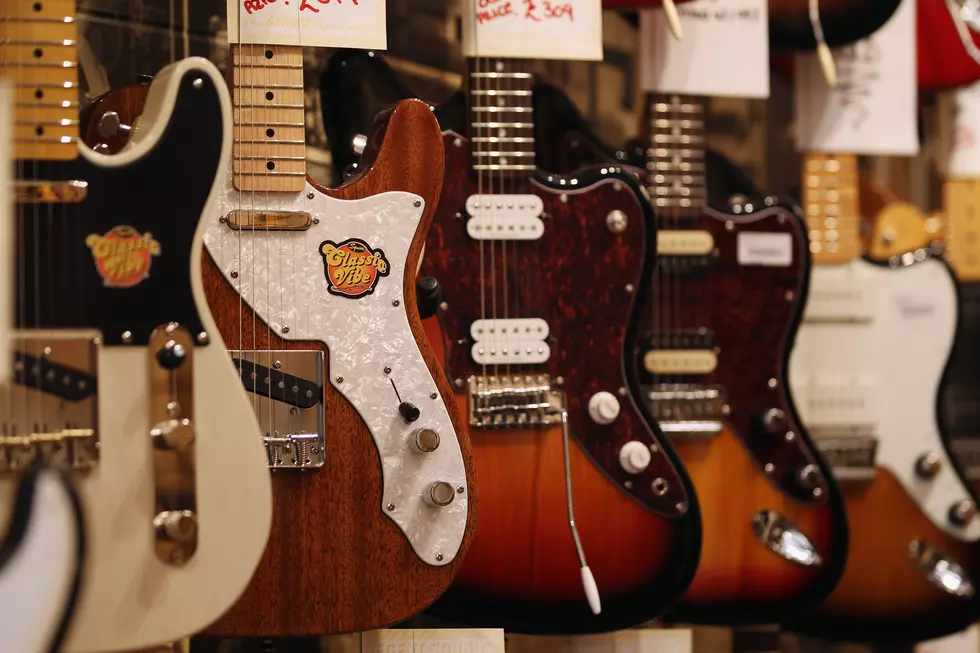 Live Music For New Year's Eve
Getty Images
If live music is how you'd like to celebrate the end of 2020...here is what's going on.  A ton of bands are going to be ringing in the new year with some loud music & booze...which is how it should be.
Here's what's going on this weekend. Support your local musicians, bars & servers in any way you know how.  Even if it's contributing to Paypal/Venmo to your favorite band. Here's a full list of who's where...or at least the list I found. If we missed you just let us know.
This list is, of course, subject to change...but here's what we have at the moment.
Wednesday
Lewis Knudsen @ Faithful Pilot Kitchen and Bar · Le Claire, Iowa
Thursday (New Years Eve)
BAD HAIR @ Purgatory's Pub · Bettendorf,
Adam Bartels Band @ Rhythm City Casino · Davenport
HYPE! @ Wild Rose Casino in Clinton
Orchestra 33 @ Rhythm City Casino · Davenport,
Soul Storm Live @ GypsyHighway · Davenport
50 Shades @ Hawkeye Sports Bar & Grill · Davenport,
Random Tanner @ Hook's Pub · Clinton
Chuck Murphy @ Green Tree Brewery · Le Claire
Friday (New Years Day)
Saturday
Ivy Ford Trio @ Rhythm City Casino · Davenport
Dirt Road Rockers @ GypsyHighway · Davenport,
Daniel Stratman @ Bootleg Hill Honey Meads
Mo's Garage @GypsyHighway · Davenport
UPCOMING EVENTS:
If you have any shows coming up that you'd like to promote here on 97X.com and when we talk about it on the air, let me know.  Just email billstage@97X.com and we'd love to get the word out about live music.  It's been a rough road for bars & bands for the foreseeable future so let me know how we can help.
To add your event, send the info to BillStage@97X.com
No items found.
TIPS: Here's how you can prepare for power outages