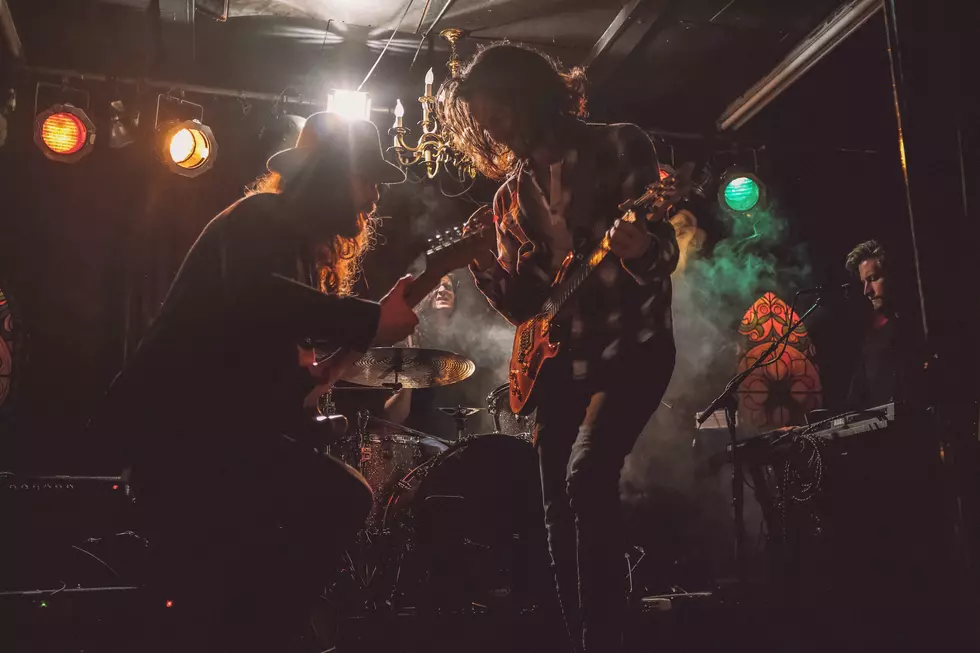 Photo by NeONBRAND on Unsplash
Here's what's going on this weekend! Support your local musicians, bars & servers in any way you know how.  Even if it's contributing to paypal/venmo to your favorite band. Here's a full list of who's where...or at least the list I found. If we missed you just let us know. This list is, of course, subject to change...but here's what we have at the moment!
Wednesday
Dave Ellis @ Faithful Pilot
Thursday
Ky & Ty @ Green Tree Brewery
Open Mic Night at Bootleg Hill
Friday
Jambrella @The Mound
Danger Zone @ Harley Corin's
North of 40 @ The Rhythm Room
Far Out 283 Live at The Gypsy Highway
Lewis Knudsen @ Hawkeye Tap
MD Moncada @ The Mound
Saturday
BAD HAIR Unplugged @ The Pub, Milan
THRESHOLD @ Remingtons, Clinton
Rob Dahms/Gary Pearson of The Night People @ Bootleg Hill
Frankie Joe & Kinfolk @ Tuggers
Alex Fischbach Live @ Green Tree
Hip-Hop Hoedown @ Whiskey River W/ Random Tanner & More
Tangled Reality @ Contrary Brewing
Code 415 Rocks Gypsy Highway
Far Out 283—Ft. Atomic Comet LIVE @ Harley Corin's
Molly Durnin @ Off Point Pub, Davenport IA
Sunday
3 On The Tree @ Hawg Dogs
SCOTT STOWE @ CONTRARY
UPCOMING EVENTS:
If you have any shows coming up that you'd like to promote here on 97X.com and when we talk about it on the air, let me know.  Just email billstage@97X.com and we'd love to get the word out about live music.  It's been a rough road for bars & bands for the foreseeable future so let me know how we can help.
To add your event, send the info to BillStage@97X.com
LOOK: 20 tips to help your houseplants survive the winter