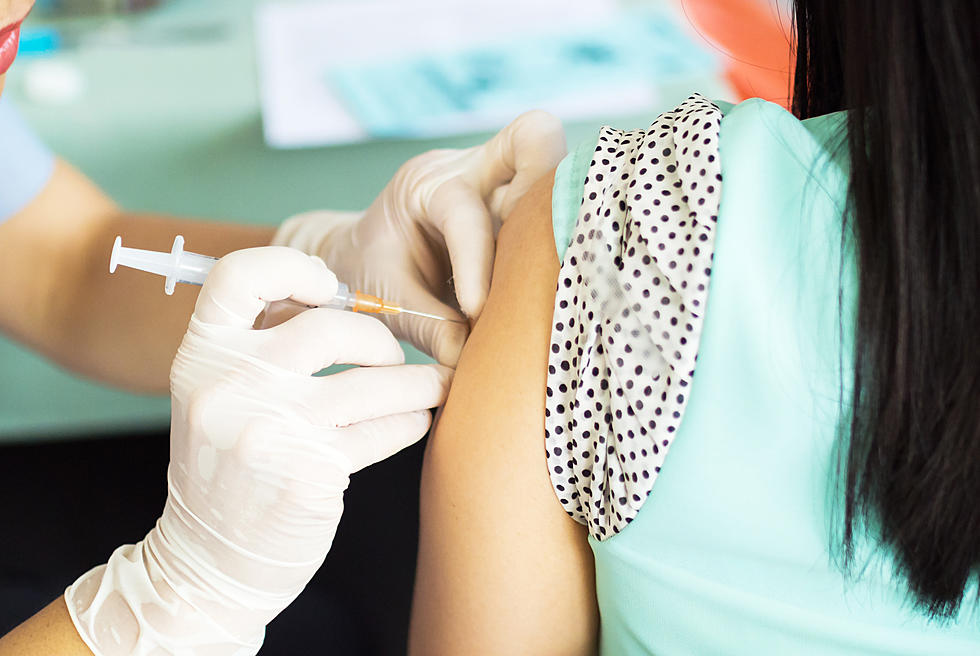 Nearly Half of the Quad Cities Is Now Vaccinated
cookie_cutter
Scott County, the third largest county in Iowa, has announced that they now have 42% of their 16+ population. This means they are well on their way to getting the entire nearly 173,000 person population protected from COVID. The Scott County Health Department Facebook page provided words of praise and encouragement.
Congrats, Quad Cities, for achieving 42% COVID-19 vaccination of our 16+ population! Let's keep the momentum going...for ourselves, our neighbors, and our community!
Throughout Iowa, vaccine rates continue to rise as more and more people are choosing to get vaccinated. One month ago today Iowa had approximately 18% of its population fully vaccinated whereas today we are up to nearly 30%. 86% of the 2,825,705 doses provided to the state have been administered so far and, if vaccine distribution continue to rise, we can expect to continue to see this linear rise in vaccination rates as well.
Now that more of the vaccine is available, the eligibility requirements have changed quite a bit since the vaccine's first appearance in December of 2020. At first, healthcare providers were the only ones able to receive the vaccine as part of phase 1a of administration. Now, it seems as though all the phases have been tossed aside as anyone aged 16 and up is eligible to receive the vaccine as trials continue to be coordinated on younger members of the population.
Quad Cities Closed Eateries