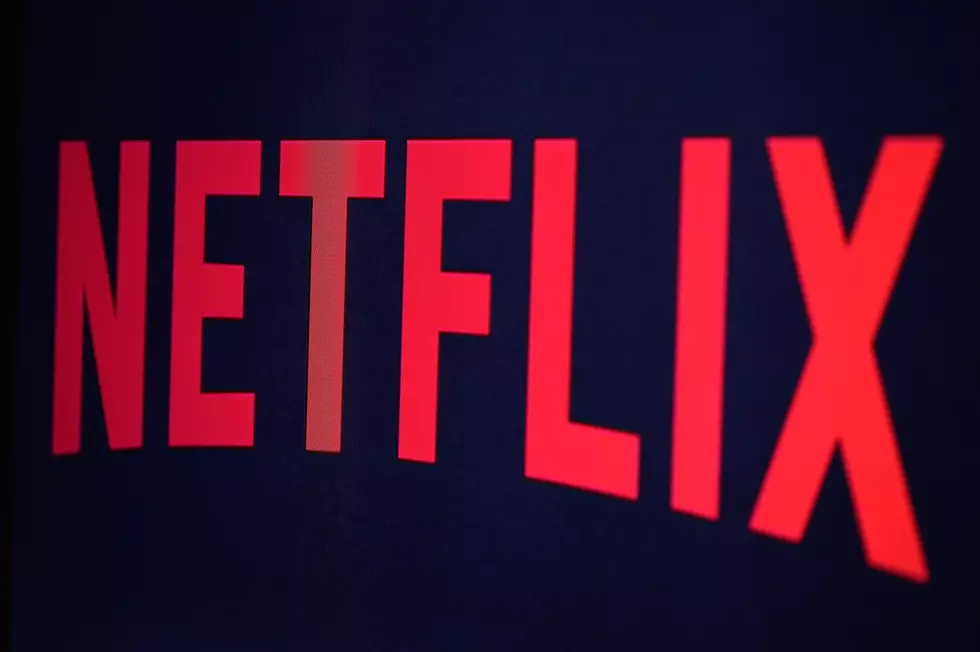 Getty Images
According to a story in USA Today Netflix has begun raising it's monthly fees for US subscribers.
The cost of it's most popular plan will increase by one dollar and go to $10.99.
If you have the middle tier $9.99 plan you will see that one dollar increase.
The top tier plan will go from $11.99 per month to $13.99 per month.
The $7.99 basic plan will remain unchanged.
Netflix last price increase was in October 2015 and was not well received by the public leading to significant subscriber losses, which it would appear they have since recovered.
Subscribers will be notified 30 days prior to their scheduled increase. Increases will coincide with your billing cycle.