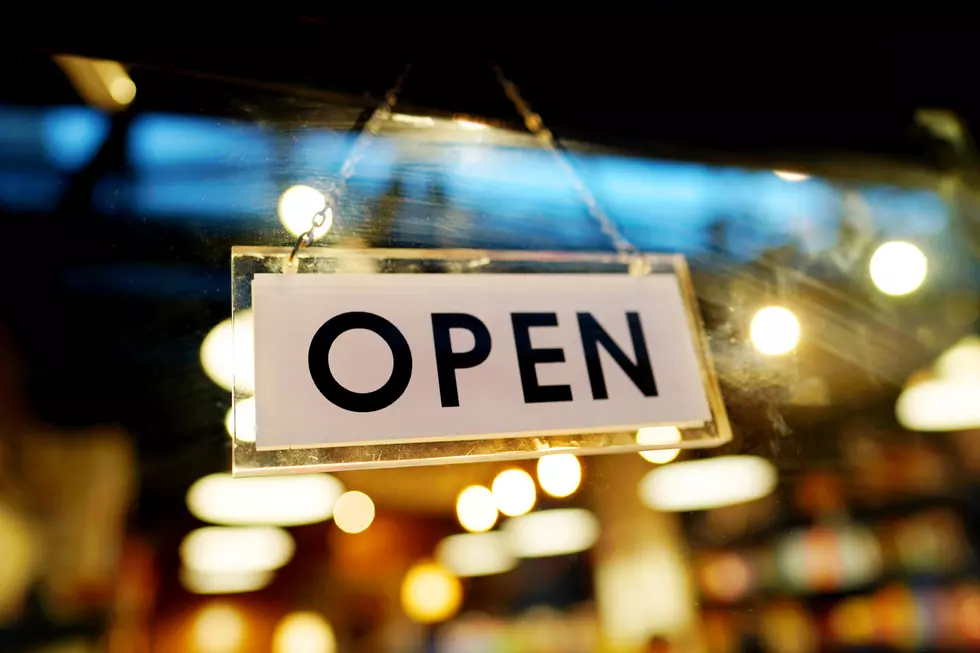 New Restaurants To Check Out In The Quad Cities This Month
josephmok
It's a new month for 2023 in the Quad Cities. It's now time to take a look at some new restaurants you can find this month in the Quad Cities.
We are actually seeing a lot of newer spots, and additional spots opening for 2023. February doesn't have a lot of brand-new spots, but there are still some new openings.
A lot of spots are actually adding a second, or third location. Let's take a look at them. While some of these spots won't be open this month, the original spots are.
Restaurants Having Additional Locations Added
El Compita Mexican Restaurant
El Compita opened its doors to its first location back on September 27, 2020. Since then, their popularity has grown so much it has allowed them to expand to a second location. The new spot is at 1720 E Kimberly Rd in Davenport. See more here.
D'Lua
This is a family-owned business that at first glance might seem like an odd combo. Tacos, pancakes, tequila. Together? But it's actually great for all three and more. The new D'Lua has officially been named "D'Lua on the River" and is open in Davenport at 1201 East River Drive. You can learn more here.
Flip's Pancake House
Wow, a lot of pancakes here... this spot has a home in Bettendorf on Competition Drive and one on 27th Street in Moline, is gearing up to open two more locations in the Quad Cities. The two new spots are as follows:
4731 Progress Drive in Davenport (which is off of Utica Ridge Road, down from the 53rd Street intersection)
3595 Tanglefoot Ln in Bettendorf (at the Devil's Glen intersection, near Crawford Brew Works)
Learn more here now.
Sonic
This one is a big MAYBE. It does look like Sonic is hoping to open more spots. You can learn more here.
Former QC Weather Guy Opens Super Unique AirBNB in an Old Church in Galena
Ex QC weather guy Terry Swails an his wife Carolynne have started an AirBnB. This 1894 chapel was fully renovated and holds 10 guests with 3 bedrooms, 3 beds, and 3 baths in Galena, Il.
A Look Inside El Compita's New Davenport Location
El Compita Mexican Restaurant opened a new location at 1720 E Kimberly Rd in Davenport. The original location is located at 14010 112th Ave in Davenport, right off Highway 61. That location opened on September 27, 2020.