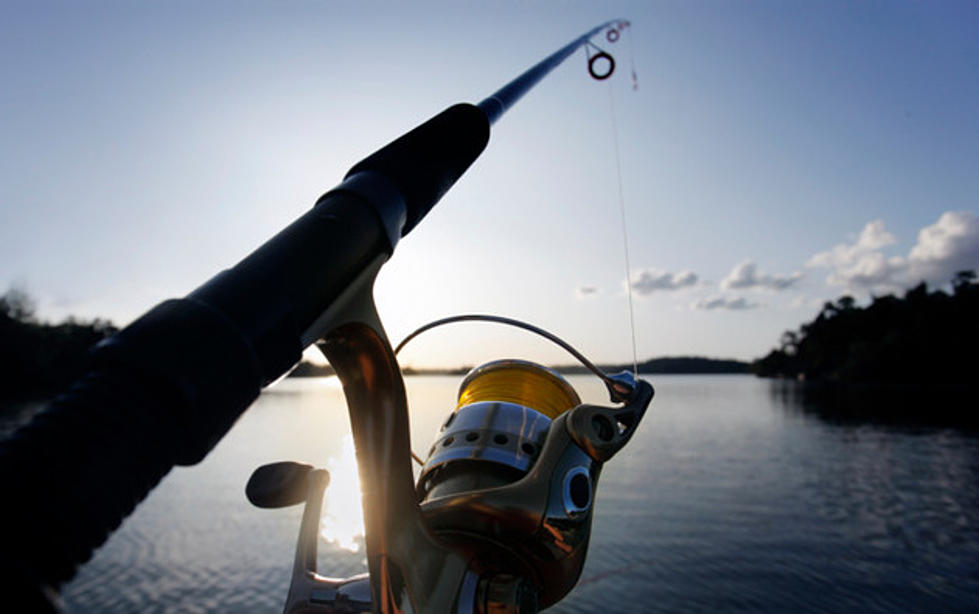 Outdoor Show Going On This Weekend
Mikael Damkier/ThinkStock/TSM
When I was a kid, my neighbor used to take me fishing on the St. Lawrence River back home in Canada. We'd sit in the boat in the sun and listen to the Montreal Expos game on the radio while catching perch. I can still smell the worms.
If outdoor activities are your thing, check out the Hunting, Fishing, and Outdoor Adventure Show at the QCA Expo Center in Rock Island this weekend.
You'll see hundreds of vendors and displays. They'll be holding seminars and a Kid's Kamp with archery, minnow pond and more.
Admission is $8 for adults, $1 for kids 6-15 and free for kids 5 and under.