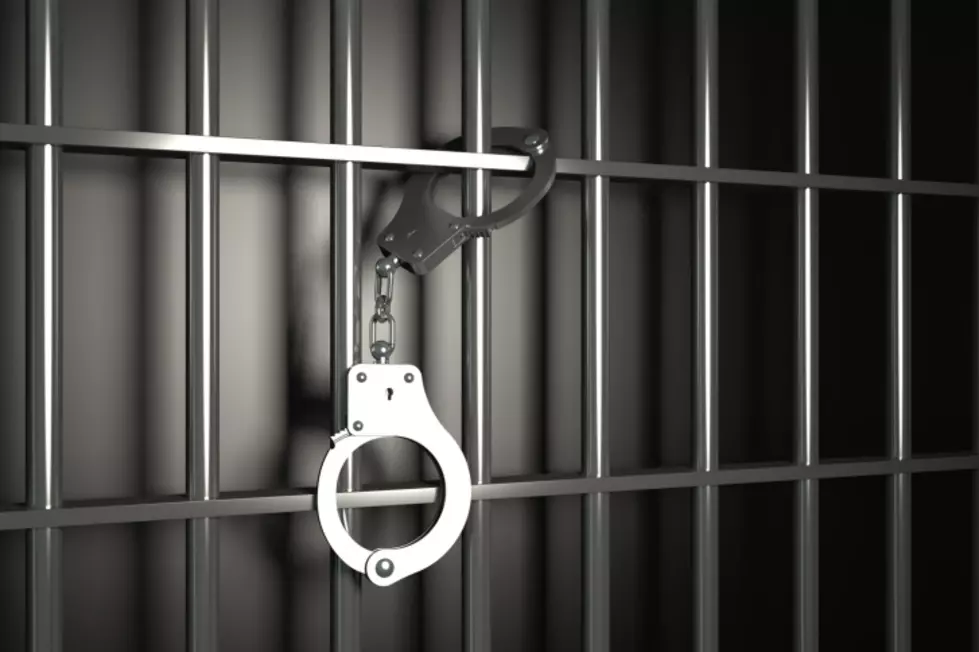 QC Dad Arrested After Toddler Falls Out of Moving Vehicle
AlexLMX
What an upsetting incident.
The QC Times reports QC resident Wesley Hendley has been arrested and charged with child endangerment causing bodily injury after his 2-year-old son fell out of a moving vehicle that Hendley was also riding in.
According to an arrest affidavit, Hendley was in the passenger seat of a car driven by a 21-year-old man on Wednesday, while his toddler son sat in the backseat, unrestrained by a car seat or seat belt. As the vehicle was turning into a Middle Road parking lot, the child fell out of a rear door, injuring his head, face, and hands.
A car seat was later found in the trunk of the vehicle.
Hendley and the driver both failed to seek medical attention for the child. An officer discovered the injured child while observing the unrestrained toddler in the parking lot of a Hy-Vee. The child was then transported to an area hospital.
Hendley is currently being held on $5,000 bond and will be arraigned on April 25.