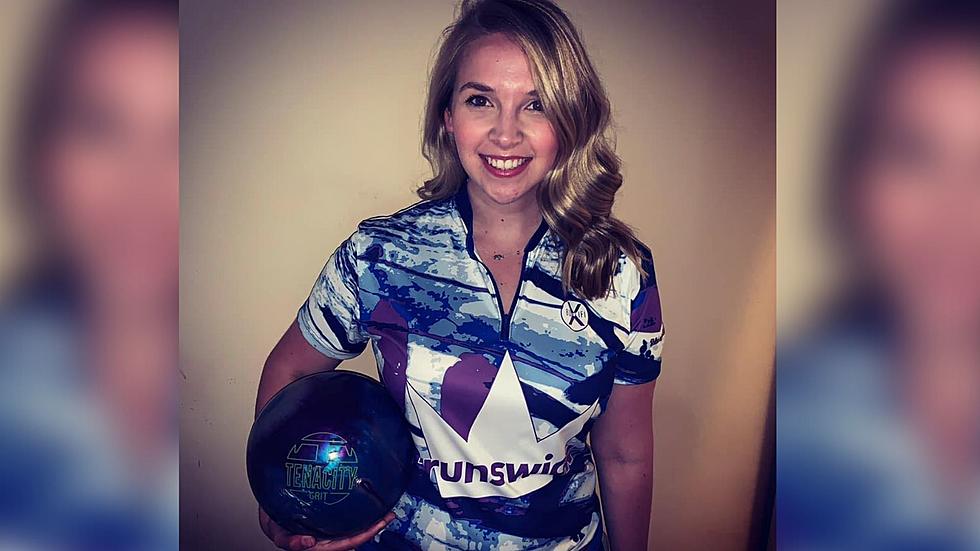 Quad City Bowler Joining Professional Women's Bowling Association
Kayla Crawford via Facebook
Kayla Crawford has been bowling for years, and is joining the Professional Women's Bowling Association, but needs a little help from our community.
The 23-year-old's friends and family are hosting a fundraiser to help offset the costs she'll be facing as a new member, including:
Lodging
Food
Travel Expenses
Tournament Costs ($300/each)
Membership Cards
To help with the fundraising, they're offering door prizes, 50/50, raffle baskets, a beat the pro contest and more.
Organizers for the event say they have over 35 baskets and gift certificates, as well as 6 brand new bowling balls to giveaway.
They also have a few big ticket items.
The event is this Saturday, April 10th, from 1-5pm at Leisure Lanes in Davenport.
Be sure to stop out and help out a local!
LOOK: The most popular biblical baby names