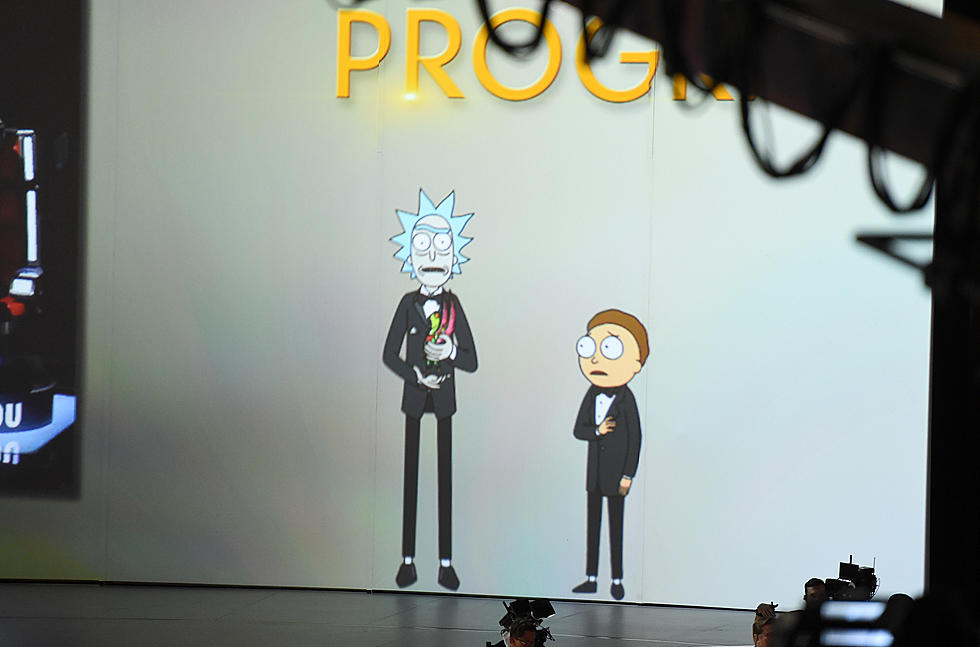 Quad Con Comics & Toys Show in Davenport this Saturday
Getty Images
Looking for a family friendly affordable way to nerd out?
Quad Con Comic & Toys Show is coming to Davenport!
Their main guest is Jaime Coker who is a artist that has worked on Marvel, Rick and Morty, Adult Swim and various other franchises.
This is not a big show but it is a free show with about 60 different vendors and artists. Around 1:00 they will have the costume contest which is always a crowd favorite. They will give away $50 to a random person dressed up in costume.
They'll also have video game tournaments for SuperSmash Brothers and Mario Kart and are giving away $50 to each winner of each tournament. Sign Up will start around 10:30am and the actual Smash Bros tournament will take place around 12:30pm. There are only 12 spots for the tournament.
I talked to John Wells, Quad Con organizer, and asked about the history of the show.
We started the quad con events about 4 years ago and they have been growing since our very first one.

 

We have taken the same mindset of affordable family friendly events and are taking them to Rockford, Madison, Wisconsin, Omaha, Nebraska, St Charles, Missouri, Peoria and many other locations.
Saturday the Quad Con is happening at the Golden Leaf Banquet Hall which is right next to the bowling alley at Elmore and Kimberly from 10:00 a.m. to 4:00 p.m.
It's free entry and we hope that people will support the different artists and vendors who have come from different states in the area.
LOOK: Here Are 30 Foods That Are Poisonous to Dogs
To prepare yourself for a potential incident, always keep your vet's phone number handy, along with an after-hours clinic you can call in an emergency. The ASPCA Animal Poison Control Center also has a hotline you can call at (888) 426-4435 for advice.
Even with all of these resources, however, the best cure for food poisoning is preventing it in the first place. To give you an idea of what human foods can be dangerous, Stacker has put together a slideshow of 30 common foods to avoid. Take a look to see if there are any that surprise you.