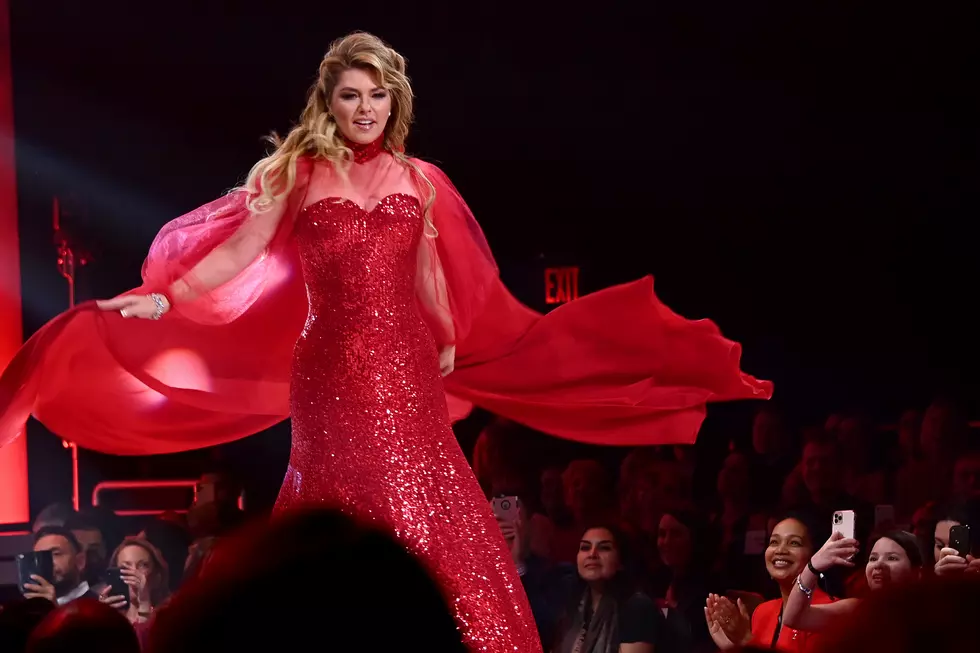 Shania Twain Is Officially Coming To Iowa In 2023
Getty Images for American Heart
It's official, Shania Twain is set to perform in Des Moines, Iowa on November 3rd, 2023. The dates for the second leg of Twain's Queen of Me Tour were announced earlier this week with the concert at Wells Fargo Arena in Des Moines scheduled for November.
The iconic shows just keep coming to Iowa for 2023!
Ticket Information
Tickets for her Des Moines concert go on sale Friday, December 16th. You can get your tickets here this month.
Shania Twain
Shania Twain has shown her greatness over a four-decade-long career as a top-selling female country pop artist. She's experienced major hits with iconic songs like "That Don't Impress Me Much," "Any Man of Mine," and "Man! I Feel Like a Woman!"
This Canadian singer and songwriter has sold over 100 million records, making her the best-selling female artist in country music history and one of the best-selling music artists of all time. Her success garnered her several titles including the "Queen of Country Pop".
Get Your Tickets
Many fans are excited about her upcoming Queen of Me album, which comes out on February 2, 2023. This tour is helping build up that excitement from fans of the iconic artist!
Don't forget to snag your tickets this month to see Shania Twain in Des Moines, Iowa on November 3rd, 2023. You can learn more here.
Have a great time at the show! You can keep up to date with Shania Twain on her website here.
This Iowa "Bargain Mansion" Has Captured TikTok's Attention
A home for sale in Ottumwa, Iowa was featured in a TikTok because of it's size and it's very light price tag.
This Twitter Account Is Renaming Everyday Objects And They're Hilarious
We found this hilarious Twitter account called @TheCorrectNames. The account took photos of objects and animals and gave them the "correct name." We couldn't help but laugh when reading through these.
We wanted to share these funny new names with you, so here are 50 things that have been given the "correct names."
(WARNING) Some may be inappropriate.