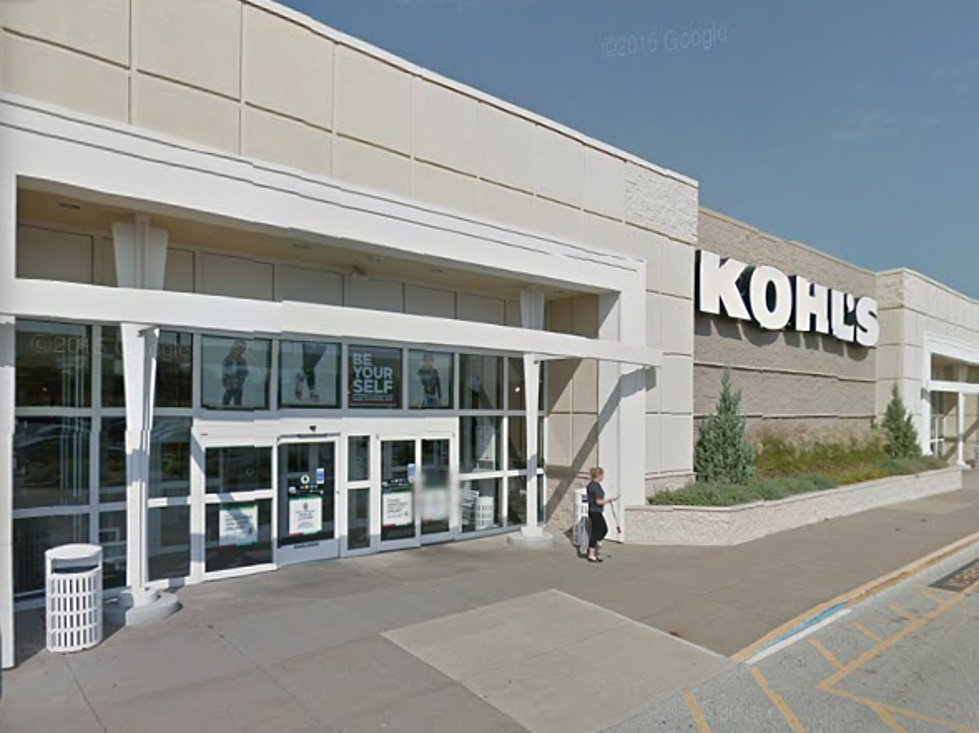 Ship Amazon Returns For Free at QC Kohl's
Kohl's Davenport/ Google
There's no need to ship your Amazon returns. Starting in July, you can return Amazon items for free at all Kohl's stores including those in the QCA.
All 1,150 Kohl's locations will accept opened packages starting in July for free, Kohl's said in a statement according to ABC News. Eligible items will not need a box or label to be returned.
The returns program, which started in 2017, is currently operating in 100 Kohl's stores in Los Angeles, Chicago and Milwaukee.
Kohl's will also begin to carry Amazon products in more than 200 stores, the company announced last month.