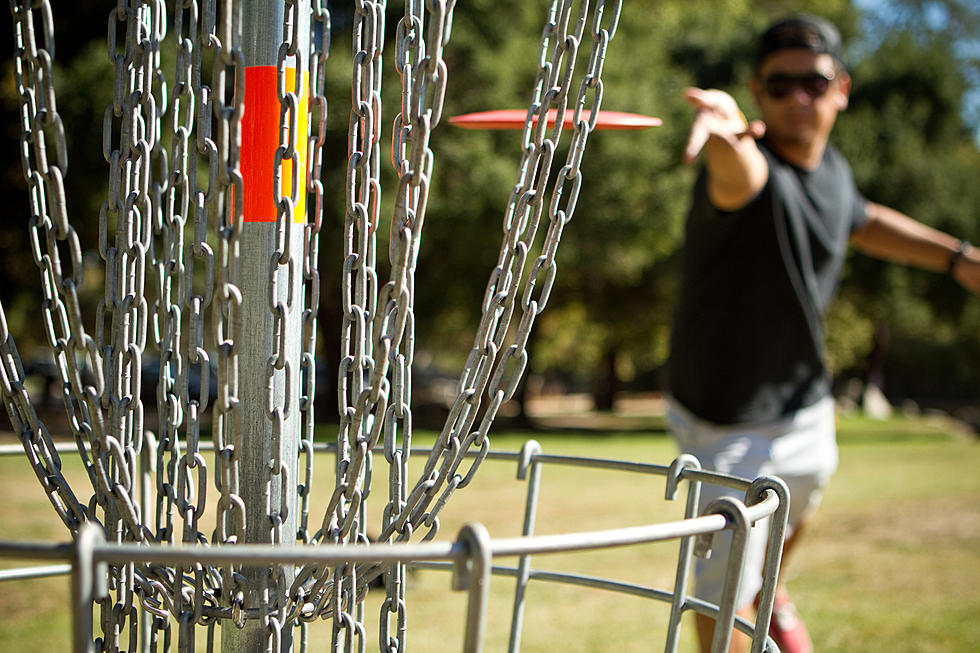 Snowstar Holding Contest To Name New Disc Golf Course
SDAM
The Quad Cities' ski hill is opening up a new off-season attraction this weekend in the form of a kick-ass new disc golf course.
Snowstar's new Extreme Disc Golf Course needs a name, and they're asking for the public's help. The winner will receive a $25 gift card.
To enter, you have to follow their rules. Your submitted name must be family friendly, of course, and you must email your submission to info@skisnowstar.com.
The course will be open to the public for the first time on August 21-22 for a special event. Players will have a chance to talk with the course designers and managers. Entry is $10, and food and drinks will be available throughout the day.
Snowstar's terrain will offer a challenge with different drastic terrain changes and a total of 3 miles long.
This is when the internet does its thing, and names it something like "Discy McDiscFace."
Snowstar Extreme Sports is located at 9500 126th Street West, Andalusia, IL.
Million Dollar Bettendorf Home
5385 Silver Spur Rd, Bettendorf, IA 52722
4 bd |4 ba | 5,486 sqft
$1,800,000