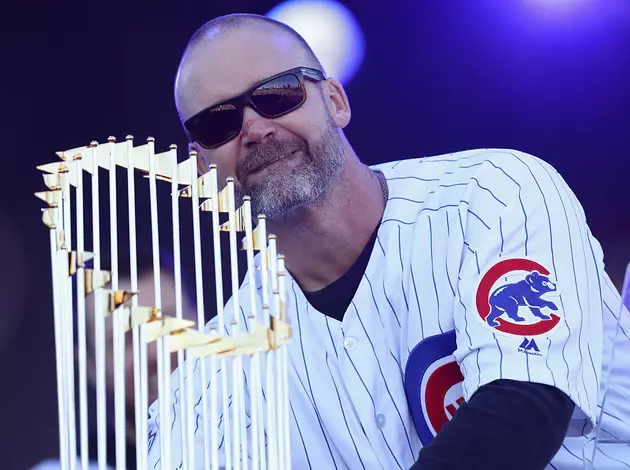 What Makes Standing In Line Worthwhile?
Getty Images
I have never been accused of being what you would call the most patient person in the world. I don't like standing in line at the bank, the market or pretty much anywhere. What I saw this morning starting me thinking about what exactly would make me willingly stand in line?
While I was driving to work, I passed the River Music Experience.  People had lined up, and apparently been camping out, in order to get a look at the Cubs World Series Trophy which was making an appearance there today.
I am a big sports fan, especially football and baseball. My teams are the Green Bay Packers and The Milwaukee Brewers. It hasn't been that unusual for the Packers to win the championship trophy. In fact, it is even named for their legendary Coach Vince Lombardi. Green Bay is often refereed to as title town. The Brewers on the other hand have not had the same success. Still don't think I would camp out in the cold.
So hats off to you hardy and loyal Cubs fans. I hope it was worth the wait. I think the answer to my question of what I would stand in line for would have to be The Second Coming. Otherwise I'll wait until another time.
So what would you wait on line for?