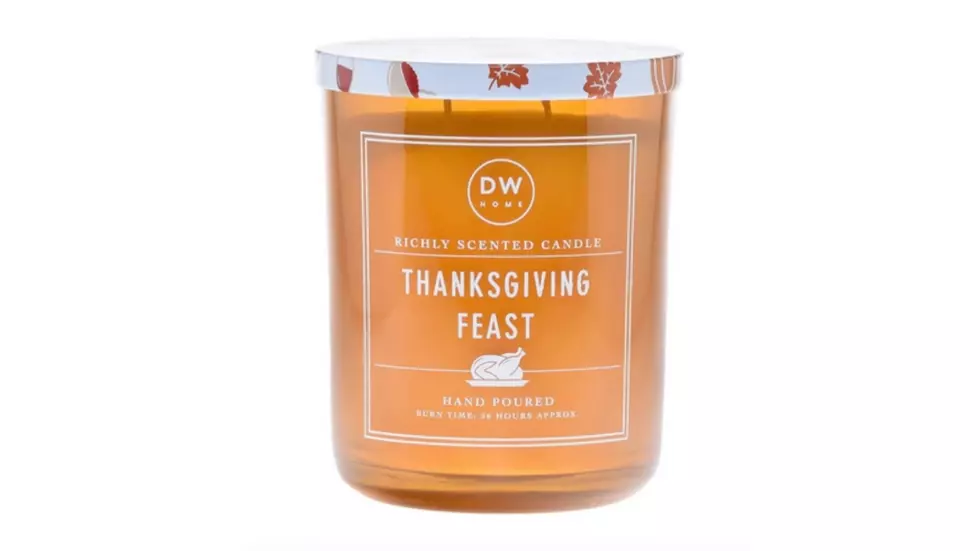 Thanksgiving Feast Candles Are Back
DW Home
If you fall in the category with most of Americans who aren't cooking a traditional Thanksgiving this year, here's an easy solution.
Being you don't have plans to be cooking up a storm in a few weeks, you should plan on fooling the whole family by lighting a candle that'll make them think they're getting a big dinner.
They only cost $14 for the single wick, and $18 for the double.
My plan is to get one of these bad boys and have it lit all day Thanksgiving, and when the kids are waiting at the table for what they think is going to be a big feast, I'll plop down a Jack's frozen pizza, in order to teach them not to complain about anything, plus Jack's is awesome.
They've also got a new Cinnamon Pumpkin scent, which probably just makes your house smell like a pumpkin spice latte.
Enter your number to get our free mobile app
10 Things to Stock Up On Now Before Winter Comes