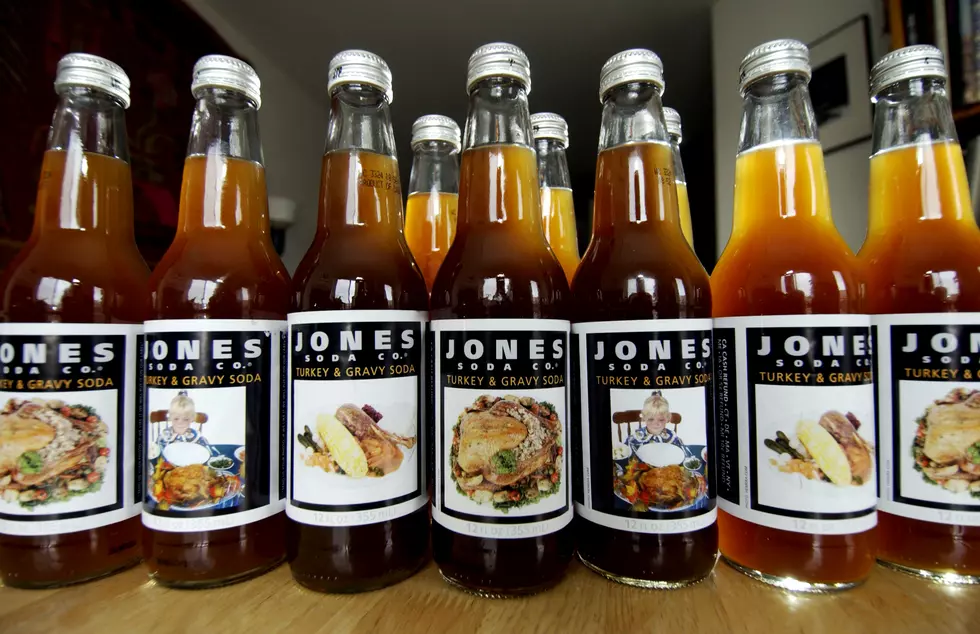 The Midwest's Top 4 Favorite Soft Drinks
It goes by a lot of names, Soda, Coke, soft drink, and more, but here in the Midwest we mostly call it pop.
The first name brand soda ever was Dr. Pepper with Coca-Cola coming soon after in the 1880's. Both were originally made for "medicine." Hundreds of years later though we now drink them for fun, and sometimes daily. Here's the top 4 Soft drinks for the Midwest.
Top 4 Pops
Did your favorite make it onto this list, or do you prefer a different taste?
Enter your number to get our free mobile app