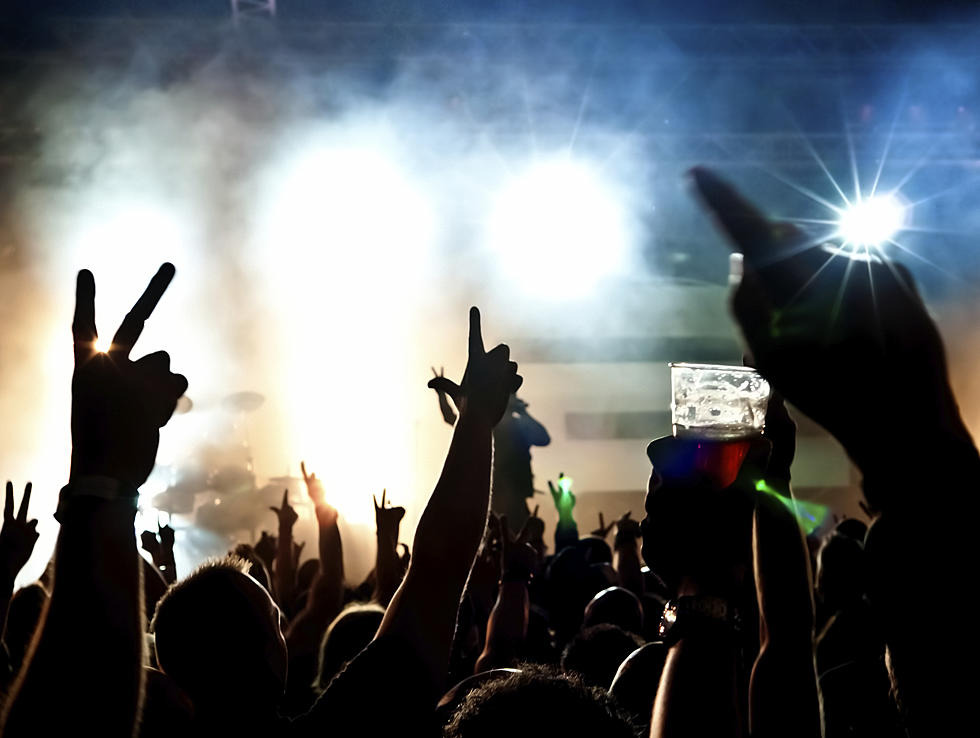 The Mississippi Valley Fair Country Battle Of The Bands 2023
dwphotos
It's another great year for music. The Battle of the Bands is back at the Mississippi Valley Fairgrounds and this year is bigger with a full day of different music.
The three winners of the battle will once again be able to play at the Mississippi Valley Fair opening for one of the grandstand acts in August.
Last year was great. The MVF and MH Entertainment split the battle into country and rock. 2022 would have an all-Muscatine victory with Monica Austin taking the title in the world of country and Eugue Levy winning the rock battle.
This Year's Battle Of The Bands
This is year three of the Battle of the Bands and there will be two battles throughout the day on March 25th.
First will be the acoustic/duo battle starting at 1:00 pm. The band battle will then start at roughly 5:00 PM and will have 10 bands performing during the night. The band battle will consist of 5 country bands and 5 rock bands. One winner from the rock battle and one winner from the country battle will win an opening act at the Mississippi Valley Fair 2023.
Each musician will get 20 minutes to perform and will be judged by a panel of judges.
Meet The Country Bands
Again I had such a great time at this event last year, and this year is shaping up to be another amazing show.
Residing among the cattle fields and crop farms of Iowa, Mike Bernard is just one of a long line of musicians throughout his family history. Like those before him, Mike began playing and singing at a young age.
He has made it his mission to stay true to the traditional and outlaw country music sound that he grew up on, and will be releasing his first single "Midwest Made" in March of 2023.
Ariel has been doing an amazing job! She is a local musician, now booking solo, duo, or full band. Ariel plays a mix of country, pop, rock covers, and more.
The Michael Mikrut Band is ready to bring their mix of high-energy country twang and sing-along rock.
Get ready for a high-energy country show with the Dirt Road Rockers. These seasoned country rockers have been an area favorite for many years.
This full country rock band comes complete with a variety of new and old. Perfect to dance the night away or just kick back and enjoy.
You can learn about all these bands and the event here.
Shout out to all the bands who applied, and to these 5 for advancing to the finals.
If you also are excited to rock on March 25th, you can see the rock bands here.
100 Interesting Facts About The Quad Cities You May Or May Not Know
The Quad Cities is filled with a very rich history. From inventions to crossing the Mississippi River, to American Presidents and Walt Disney, there are many facts about the Quad Cities that many people do not know. While there are many more stories and facts to share about the Quad Cities, you'll find in these 100 facts that all roads, somehow, lead back to the Quad Cities.