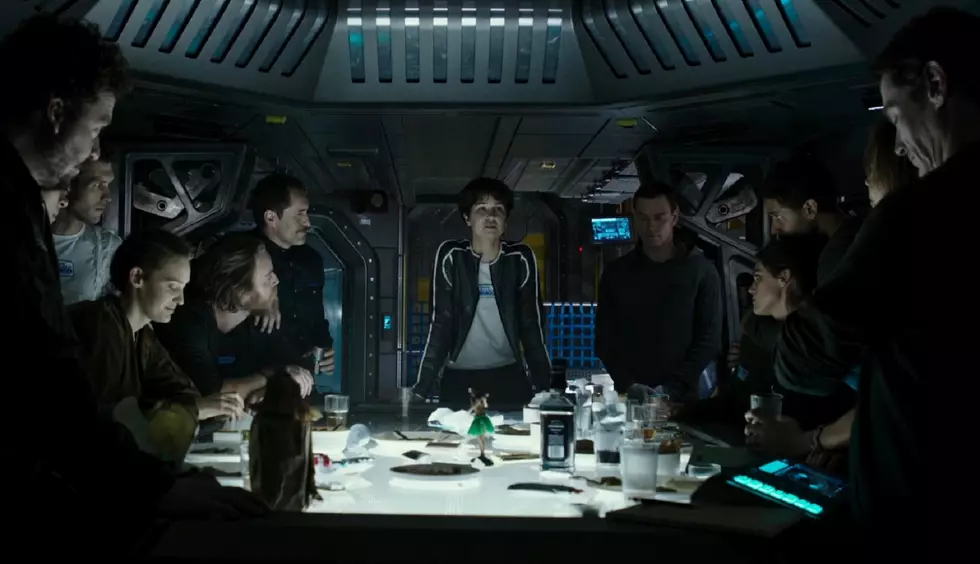 The Quad Cities Favorite Sci-Fi Movies
Fox Pictures
We are on to the finally week of our QC summer blockbuster movie list. We've been taking a look at all of the Quad Cites favorite movies and genres, from Horror, rom-coms, and last weeks super hero movies. Today we finish off with Sci-Fi.
Big Robots VS Big monsters. It's simple enough.
3. Star Wars V: The Empire Strikes Back (1980)
It's more action fantasy, but this bad boy is a huge classic. Many people consider this a perfect movie, and the QC loves it. It still can technically be Sci-Fi.
Complex, and intense. The plot is as follows. A thief who steals corporate secrets through the use of dream-sharing technology is given the inverse task of planting an idea into the mind of a C.E.O.
Honorable Mentions
If there is one thing the QC loves it's horror movies, so this Sci-Fi horror made it onto the list no problem. The plot is simple and scary, after a space merchant vessel receives an unknown transmission as a distress call, one of the crew is attacked by a mysterious life form and they soon realize that its life cycle has merely begun.
Thanks for hanging out with me, and checking out these iconic and beloved movies here in the QC.
Enter your number to get our free mobile app
KEEP READING: 10 classic board games that will take you way back